Bollywood actress Aishwarya Rai Bachchan was once declared one of the most beautiful women in the world. The biggest glamour magazines and fashion inspectors would take turns gushing over the former Miss World (she won the title in 1994) and there was probably not a red-blooded man (or woman) who was not an admirer.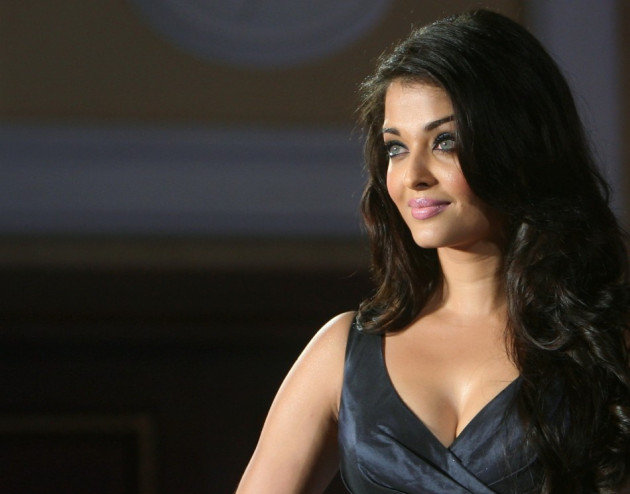 The actress has a rather impressive list of awards and nominations, recognising both her talent in her chosen profession and her looks. She is a two time winner of the Best Actress award at the Filmfare Awards and has a further 11 nominations. She has also accolades from the International Indian Film Academy, Star Screen Awards and Zee Cine Awards, among others. She was also named in Harpers and Queen's list of Most Beautiful Women in the World (ninth) and UK magazine Eastern Eye twice ranked her in the top ten of Asia's Sexiest Women.
However, the 38 year old actress has been in the middle of a rather unpleasant storm in recent times. She is married to Abhishek Bachchan, a fellow actor and son of Bollywood legend Amitabh Bachchan. The couple recently became parents for the first time, to daughter Aaradhya Bachchan and the controversy now dogging the new mother is her unwillingness to shake off the extra pounds that are a natural consequence of childbirth.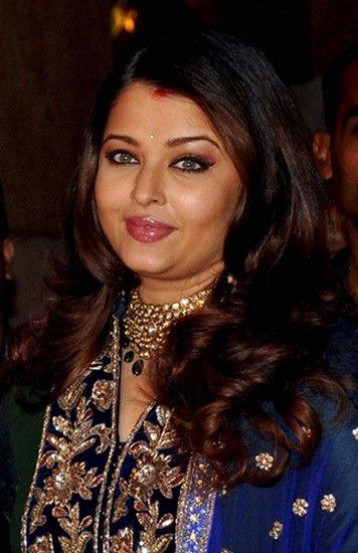 There are a number of reports and comments floating around the Internet, speculating and debating on how the former Miss World will look, if and when she makes her tenth appearance at the 2012 Cannes Film Festival, which started on 16 May.
A report in The Guardian seeks to analyse the state of affairs and quotes Indian novelist and showbiz columnist Shobhaa Dé as saying the actress was as "a goddess" and there was constant pressure to look as perfect as possible at all time. The report also makes reference to a video on the Internet (with disgraceful sound effects) titled Aishwarya's Shocking Weight Gain; the video has reportedly been seen more than 500,000 times. Several comments and notes have been equally critical and harsh of the new mother and going so far as to claim it was "her duty" to look good and stay fit.
Much of the criticism in this situation has also been directed at Indian culture in general, with focus apparently being demanded on the way the country treats women in the public eye. The Daily Mail quotes a cinema professor, Shohini Ghosh, as saying women in India faced a near-impossible task.
"There is a glorification of motherhood in India and Indian cinema. But people are confused because they don't know whether to glorify Aishwarya in her new motherhood or lament that she is not looking like a runway model," he was quoted as saying.
The Guardian analysis also mentions that in the past, a clear demarcation of what was acceptable and what was not, existed for Indian film actresses - essentially, marriage meant the end of a career as a heroine and glamour girl. That, however, seems to be changing, with Karisma Kapoor and Madhuri Dixit - two actresses who were once at the top of their industry and have now returned to starring roles despite being mothers - leading the way. Does this herald a change in the way Bollywood thinks? Well... probably not, given the furore surrounding Aishwarya.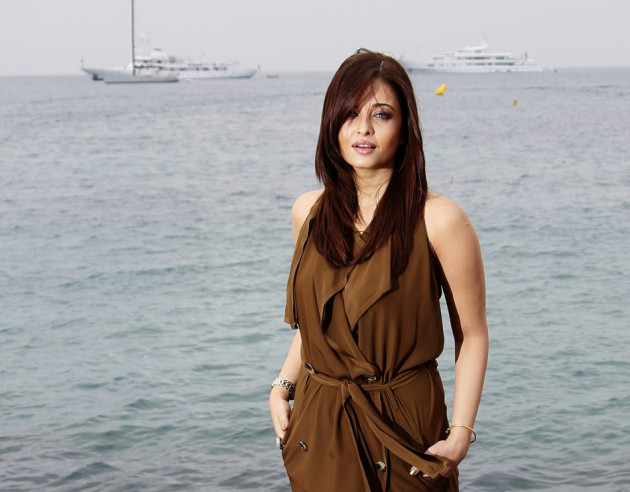 Fortunately, not everyone has turned on the new mother. The Daily Mail quotes comments supporting the actress and, in turn, criticising those who claim she is overweight.
"She is a real women looking after a baby. We should be concern for her health and happiness especially if she is nursing the baby. Not the Western belief of expecting people in the spot light to lose all weight in month. If she dieted what will happen to the baby's diet," one said.
"That's because Aish is not one of those selfish ones who puts the focus on their bodies instead of their babies, which makes them moody and ineffective as parents," a second comment noted.
Aishwarya has also received support from within the industry. Fellow actress Lara Dutta, who is also a new mother; she gave birth to daughter Saira in January, after a C-section. A report from a local media outlet, the Daily Bhaskar, quoted the actress (who is married to Indian tennis star Mahesh Bhupathi) as slamming the media (and men, in particular) for criticising Aishwarya's appearance.
"You have no right to pass comments on women like Aishwarya, who have gone through a hard time during pregnancy. I stayed away from putting weight because of yoga during my pregnancy, but that's my personal choice which may not be the case with Ash. So, please refrain from getting judgmental. Respect the private life of Ash as a mother, who has every right to look however she wants," Lara stressed.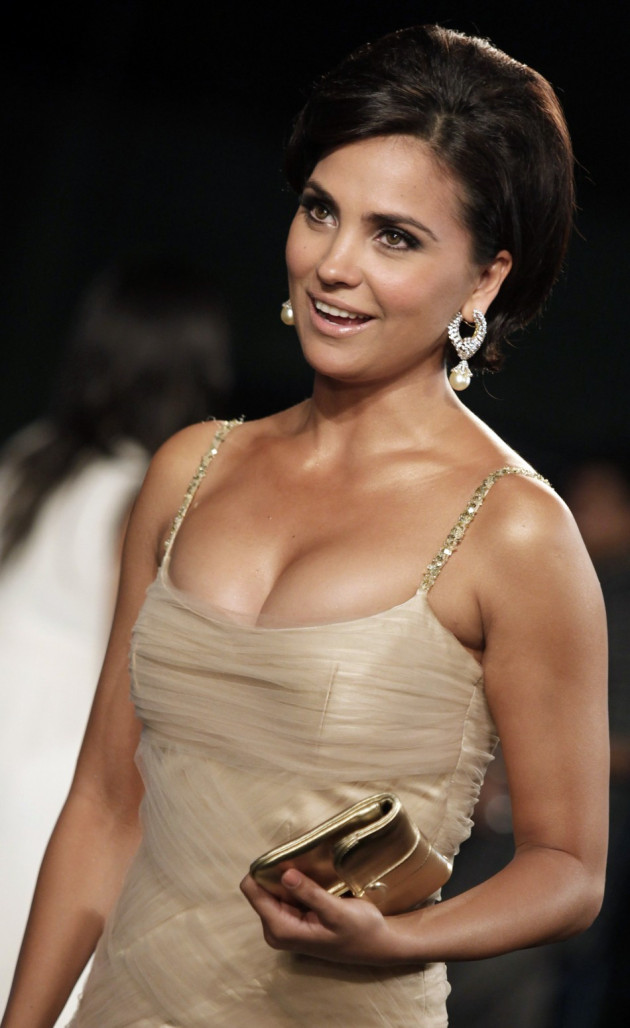 We should add, though, that Lara has lost whatever weight she gained following her pregnancy, with remarkable speed and has been promoting a DVD with yoga exercises for pregnant women.
Meanwhile, the support for Aishwarya is also pouring in from Indian fashion designers and, in particular, Sabyasachi, who made her costumes for Raavan (2010).
"Aishwarya Rai Bachchan has just delivered a baby and like any other woman she would definitely take time to put off that weight. She's a super celebrity and I think she is doing a commendable job by showing her real side to the media. Earlier, she was criticised for being unreal and plastic," he said, according to a report by Bollwyood.com.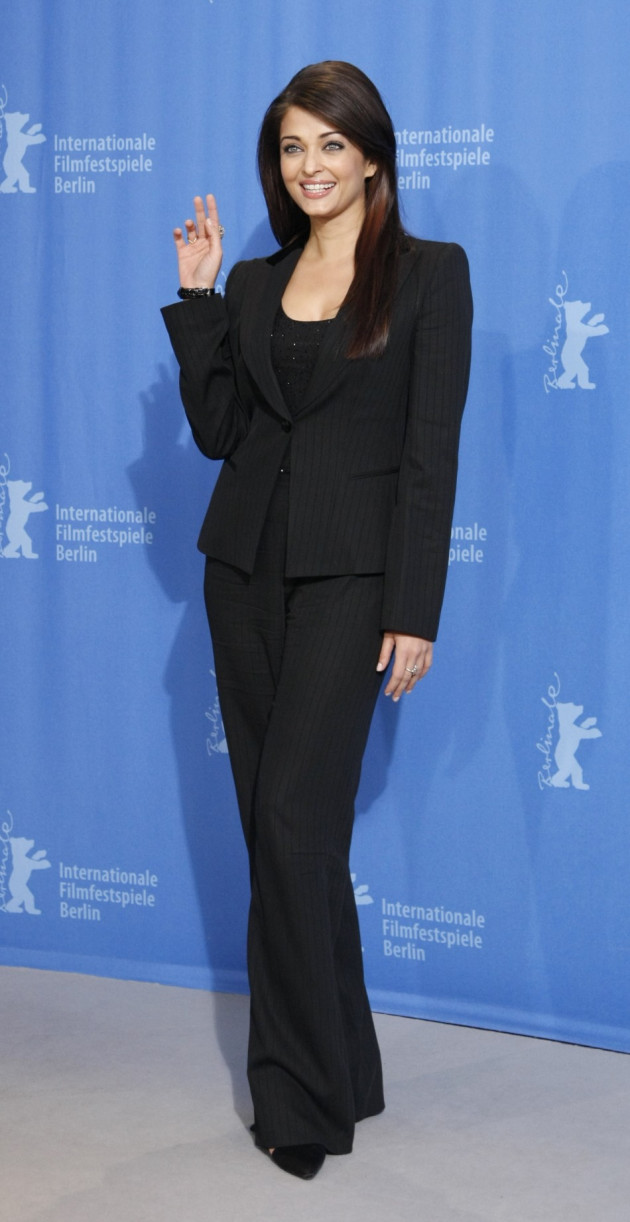 Finally, Karisma, the 37 year old mother of two, who will make a return to Bollywood with Vikram Bhatt's Dangerous Ishq, also admitted to losing 23kgs after her second child. However, she too came out in support of Aishwarya.
"To each his own. Some women like to lose weight at their own pace, so it's okay," she was quoted as saying, in a Zee News report.