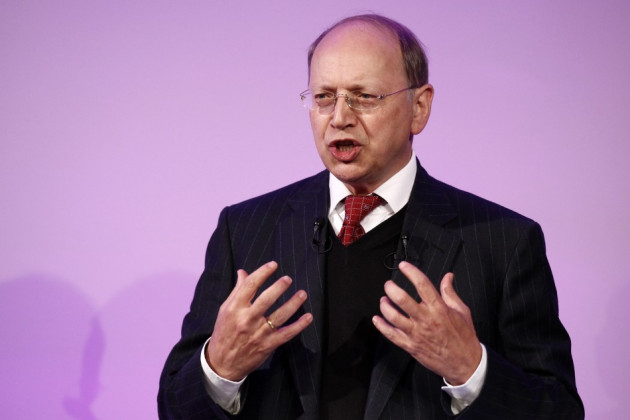 Alcatel-Lucent missed analysts' forecasts for both earnings and sales in the first quarter of this year, sending its shares down more than 13 percent in early Paris trading.
The Franco-American telecoms equipment maker posted an operating loss after adjustements for the first three months of the year of €221m after the company's first annual - albeit modest - profit ever of €4m last year. Group revenues at the Paris-based firm fell 12 precent to €3.21bn, Alcatel said in a statement Thursday.
When adding in gains from the sale of its Genesys division, net income for the period was marked at €398m.
Profit magins declined to 30.3 percent, down 5 percent from the first three months of last year, but the company expects that figure to improve by the end of the year. The six-year old company said earlier this year it plans to eliminate around 1,800 jobs in Europe as part of an on-going cost control programme.
Alcatel-Lucent shares were trading 14 percent lower at 0930 GMT, changing hands in Paris at 1.266 per shares, valuing the company at around €6bn. The combined market cap of the two compaines at the time of thier April 2006 merger was €30bn.