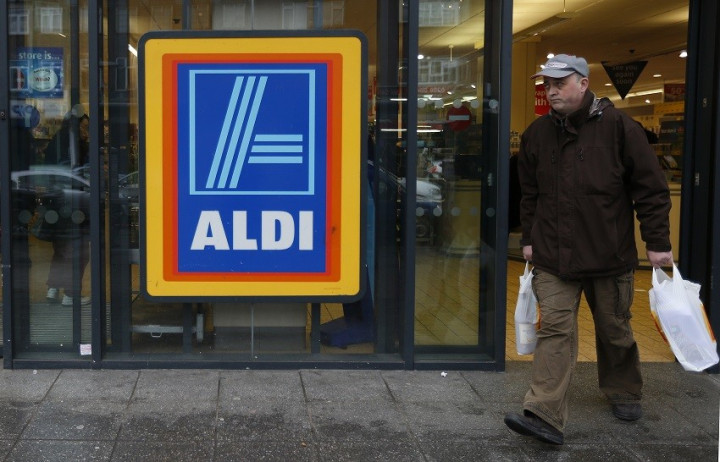 Aldi more than doubled its profits in its UK business in 2012 as the company's market share strengthened.
The UK arm of the German-based Aldi group revealed a pre-tax profit of £157.9m ($255m, €188m) in the year to December 31, 2012, up from £70.5m in 2011 - a staggering 123.9% jump.
The supermarket group also announced that its total turnover increased by more than £1bn, representing a 40% increase over 2011.
Aldi attributed the strong rises to "growth in both customer numbers and basket size".
Almost one in three households now visit the discount retailer at least once a month, according to market researcher Nielsen.
The grocer said it believed that its store expansion program will help to grow this number further.
"We believe growth is down to one thing - customers demanding true value," said Roman Heini, joint group managing director at Aldi.
He claimed: "They know they can always get high quality at low prices at Aldi."
The company disclosed that sales of fresh meat and produce are now among Aldi's best-selling product categories.
Aldi's fresh meat sales have risen by more than 60% year-on-year for the last three consecutive years, while fruit and veg sales increased by over 49% in 2012.
The figures are complimented by research from Kantar WorldPanel, which showed that Aldi was prospering with 32.7% year-on-year sales increases while its larger competitors - Asda, Tesco, Morrisons and Sainsbury's - came under pressure.
Sainsbury's, for instance, was the only big four grocer to increase its market share over the past year, growing from 16.4% to 16.6% and recording a market-beating growth of 5.1%.
"The combined growth of Lidl, Aldi and Waitrose has taken three market share points out of the grocery market over the past three years and is forcing the major supermarkets to compete for an ever-smaller middle ground," Edward Garner, director at Kantar Worldpanel, explained.