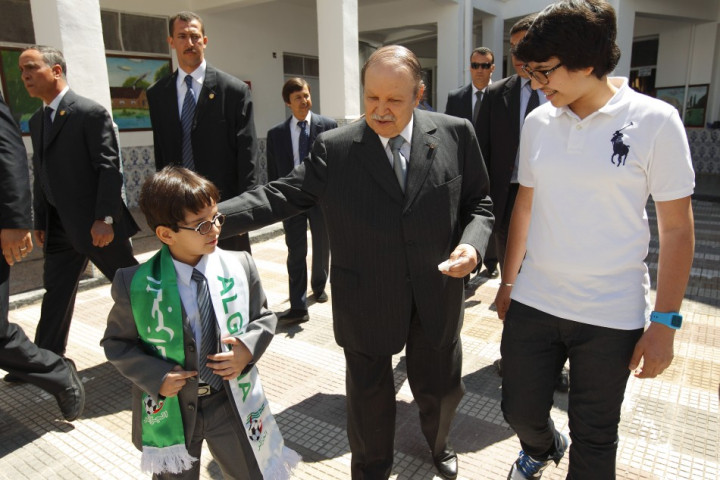 Algeria has announced a new investment plan to be rolled out from 2015 in a bid to reduce the country's dependence on oil and gas, the government said.
Algiers has already invested heavily in a range of social programmes to quell social unrest and rebalance its economy.
The plan, which is set to be finalised during the final months of the year, will run from 2015 to 2019 and is intended to "develop a productive and diversified economy", the government revealed in a statement.
The announcement, which came after a cabinet meeting chaired by President Abdelaziz Bouteflika, did not provide specific details of the plan.
Algeria currently relies on oil and gas sales for around 97% of its export revenues, while it spends more than $50bn each year on importing goods.
It is the only country in North Africa that did not experience massive street demonstrations in the Arab Awakening of 2010 and 2011.
That could be down to a conflict-weariness among the population that lived through the country's bloody civil war in the 1990s.
It may also be the result of the government's massive spending on social projects from 2005 to 2009, followed up by a further five year plan worth $286bn that is due to expire this year.
However, analysts have said the outcomes of those plans failed to have a major impact due to the slow pace of reform and excessive bureaucracy.