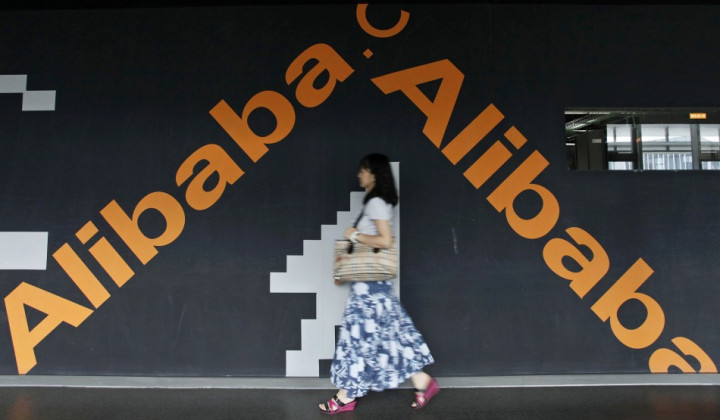 China's e-commerce giant Alibaba Group will use funds from its potential $70bn initial public offering to snap up a raft of companies in a bid to expand its mobile phone services.
According to a report in the state-owned China Daily newspaper, Alibaba CEO Jonathan Lu said the group is seeking out new acquisitions as it looks to keep up with the soaring use of smartphones and tablets by shoppers.
Lu added that when the group floats its stock for the first time, it will exclude its financial businesses, such as the Alipay online payment platform, as well as the micro-loan services.
According to analysts, the IPO could value the company at $70bn (£47bn, €55bn) and raise a further $15bn for Alibaba, making it one of the world's largest internet stock offerings.
However, the online giant is yet to make an official announcement regarding the launch date.
Lu, who succeeded the founder Jack Ma in May, said in his first interview as chief executive to the newspaper that the group could launch an IPO any moment but that "there's no time or date."
IPO to Fuel Tech Capabilities
Meanwhile, bankers and investors are expecting Alibaba to float its stock by the end of 2013. Several news agencies have reported that the company has ramped up its meetings with investment banks over the past few weeks.
In May, media reports surfaced that Credit Suisse would take a leading role in the planned IPO.
The timing of Alibaba's listing will depend on the availability of a good acquisition target, said Lu.
He added that with the potential acquisitions, the company could radically strengthen its mobile services.
"On mobile devices, with their small screens and slower speeds, getting good search results quickly is imperative," said Lu.
After going private last year, the company which dominates China's e-commerce market acquired a number of businesses to enhance its profile as an internet giant.
Two months ago, Alibaba bought a 28% stake in Chinese digital mapping company AutoNavi paying $294m. The company also has spent $586m to purchase an 18% stake in Sina Corp's Weibo business.
On the back of its acquisitions, the company reported strong earnings and revenues.
According to a regulatory filing by major shareholder Yahoo, Alibaba Group unveiled a 171.1% hike in net profit as revenue climbed 84% to $642.2m in the fourth quarter. In May, there were reports that Yahoo was looking to sell half of its stake in Alibaba back to the company's shareholders for an estimated $7.1bn.