Allianz Shares Rise as Insurer Sees Strong First Quarter Profits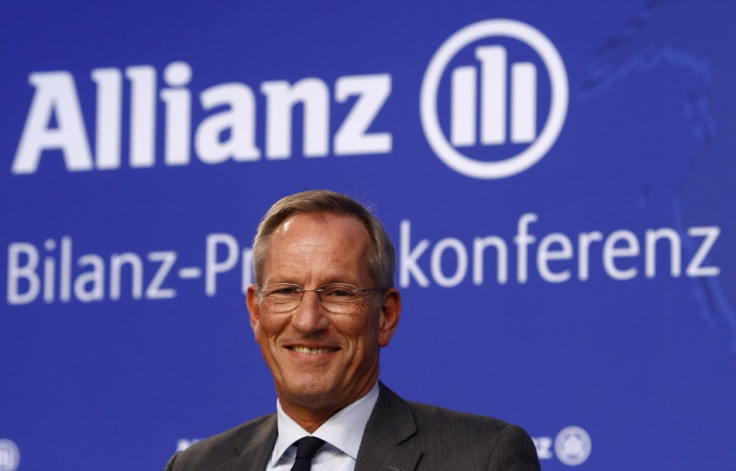 Allianz said it expects first quarter profits to rise more than 50 percent after fewer-than-expected payouts for natural disasters in the first three months of this year.
In a statement released in advance of next week's formal earnings report, Europe's biggest insurance group said net income should reach €1.4bn while operating profit should rise by at least 53 percent to €2.3bn. Both figures would best analysts' expectations. Group revenue are expected to rise past €30bn for the quarter, the Munich-based company said.
Allianz is seeking board approval to list its shares on stock markets in China and said it expects to see higher profits this year, although market conditions will remain "challenging". Allianz paid out nearly $105bn in natural disaster claims last year, eroding earnings and forcing the group to raise prices for its property and casualty units in its home market. It aims to bring income from those units to €9.5bn each year by 2014.
Allianz shares rose 0.25 percent in early Frankfurt trading, changing hands at €83.43 by 0844 GMT and taking this year's gain to 14 percent.
© Copyright IBTimes 2023. All rights reserved.