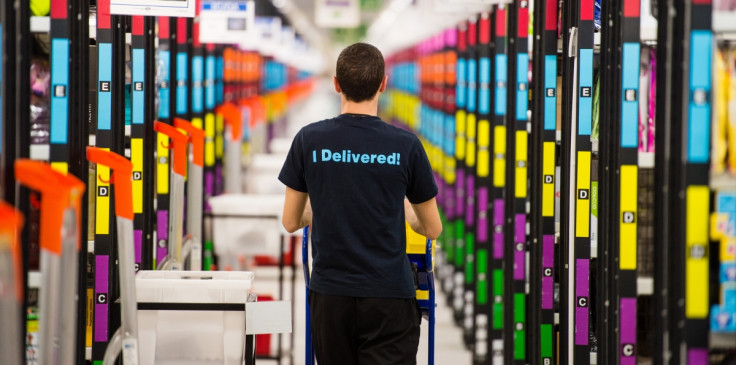 E-commerce giant Amazon has banned USB-C (USB Type-C) cables or adapters from its website. The company has added these items to its prohibited electronic products list.
A note on Amazon's prohibited listing page mentions "any USB-C™ (or USB Type-C™) cable or adapter product that is not compliant with standard specifications issued by USB Implementers Forum Inc". The list includes other electronic products such as video game controllers, DVD duplicators, Blu-ray players that disable region coding, cell phone unlocking devices, micro SIM cards, products that incorporate Class IIIB and Class IV lasers.
The listing of USB Type-C is a policy update and Amazon will need to inform the sellers regarding the same before it goes ahead with ban on the cables and adapters from its site.
Benson Leung, a Google engineer, who was the first one to spot the change, said: "Really great news, but we all have to continue to be vigilant and call out any bad products we find on Amazon and other stores (both online and brick and mortar) as we find them."
Leung recently raised concern over the faulty USB Type-C cable. In his review on Sujtech's 3M USB Type-C cable, Leung said the cable had caused serious damage to his Chromebook Pixel 2015 and USB PD Sniffer devices.
"I directly analyzed the Surjtech cable using a Type-C breakout board and a multimeter, and it appears that they completely miswired the cable. The GND pin on the Type-A plug is tied to the Vbus pins on the Type-C plug. The Vbus pin on the Type-A plug is tied to GND on the Type-C plug," noted Leung. "This is a total recipe for disaster and I have 3 pieces of electronics dead to show for it, my Pixel 2015, and two USB PD analyzers."