With the Harvey Weinstein sex scandal engulfing Hollywood, there is now an increased push for other perpetrators within the industry to be held accountable. Roy Price is the latest media boss to be hauled over the coals for his alleged misconduct.
According to TMZ, the Amazon Studios President has been suspended after facing allegations of sexual harassment from a female executive producer.
On 12 October it emerged that Isa Hackett, who is the daughter of science-fiction author Philip K. Dick and best known for working on The Man in the High Castle, accused Price of making sexual remarks toward her at Comic-Con in 2015 by saying, "You will love my d**k."
Price allegedly also made a crude reference to anal intercourse and pressured her for sex. Hackett is believed to have the first complained about the alleged harassment back in August.
Variety reports that Price is now on a leave of absence effective immediately. "We are reviewing our options for our projects we have with the Weinstein Company," an Amazon spokesperson said.
Price is also accused by Rose McGowan of being aware of Weinstein's history of sexual assault when she lashed out in a scathing Twitter thread. The former Charmed actress alleges that Weinstein assaulted her in 1997.
"@jeffbezos I told the head of your studio that HW raped me. Over & over I said it. He said it hadn't been proven. I said I was the proof," read one of McGowan's tweets.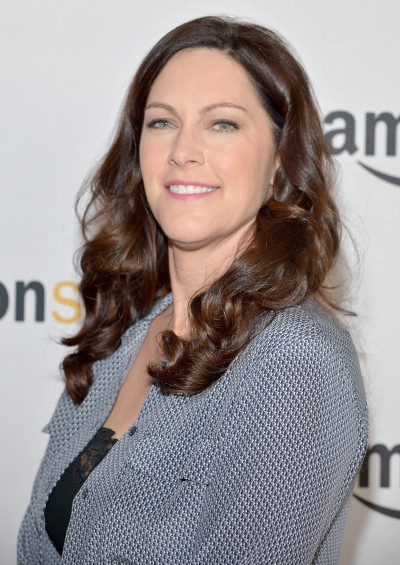 As the Weinstein controversy reverberates around Hollywood and the world, Ben Affleck has seen his own chequered past come back to haunt him. Hours after condemning Weinstein, the Batman star was hit with his own allegations of groping.
Make-up artist Annamarie Tendler became the second woman to claim that he sexually harassed her at a Golden Globes party and demanded he atoned for his alleged sins.
"I would also love to get an apology from Ben Affleck who grabbed my a** at a Golden Globes party in 2014.
"He walked by me, cupped my butt and pressed his finger into my crack," she added, writing: "I guess he tried to play it like he was politely moving me out of the way and oops touched my butt instead of my lower back?"
Her allegations came after Affleck, a long-time collaborator of Weinstein, apologised for groping former One Tree Hill actor Hilarie Burton during an appearance on MTV's Total Request Live in 2003.
Affleck apologised for the incident on Twitter, telling his 2.8 million followers: "I acted inappropriately toward Mrs. Burton and I sincerely apologise."