Amazon's newly announced Fire TV faces rival streaming devices such as Apple TV, Roku and Google Chromecast, while also taking on gaming consoles such as Xbox One, Playstation 4 and the Android-powered Ouya.
With so many options at hand, prospective buyers of streaming devices would be spoilt for choice. Here is a basic rundown of Fire TV's features in comparison with Apple TV, Roku and Chromecast.
First Party Apps and Content
Amazon is deeply motivated to market its apps and content through its Instant Video library that brings several third-party apps and content together, including exclusives such as Fox hit 24. In addition, its MP3 store offers access to buy songs as well as upload user content via cloud service.
Price: Access to Amazon's library costs $99 per year.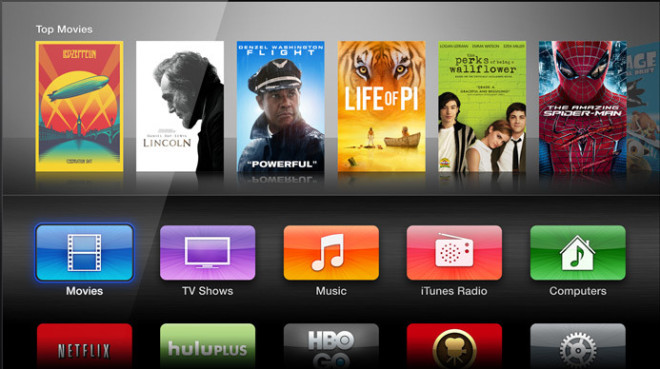 In contrast, Apple's iTunes App Store brings one of the biggest collections of video, music and TV content on the fly. Unlike Amazon, it lets you stream any video content without incurring additional monthly or yearly subscription costs.
Google's Chromecast also offers Play Music and Play Movies store for video and audio content. But, the library is limited by geographic restrictions and content availability.
Roku depends heavily on third party services for sourcing content, as it lacks first-party content.
Third-Party Services and SDK Support
Amazon has already signed up several third party developer partnerships on launch to ensure availability of huge Android content through a number of popular sources such as Hulu, Netflix, Vimeo, Plex and more. The Fire TV also supports SDK.
On the other hand, Apple TV lacks SDK support to enable third party developers to release apps for the device. However, Apple is selectively making tie-ups with popular companies like Netflix, Hulu and Bloomberg to bring their movies and TV content to its device.
Though Chromecast had initially followed Apple's strategy of selectively partnering companies, it later launched its own SDK for third party developers. Since then the availability of the number of apps for the device has shot up considerably.
The only hitch is that you need a phone, tablet, or PC to initiate a video/audio stream on TV. However, once the content is streamed to Chromecast, it works independently of the connected device.
Roku thrives on its third party app and service catalog which brings apps like Netflix, Amazon Instant Video and more without the need for a separate host device.
Gaming Market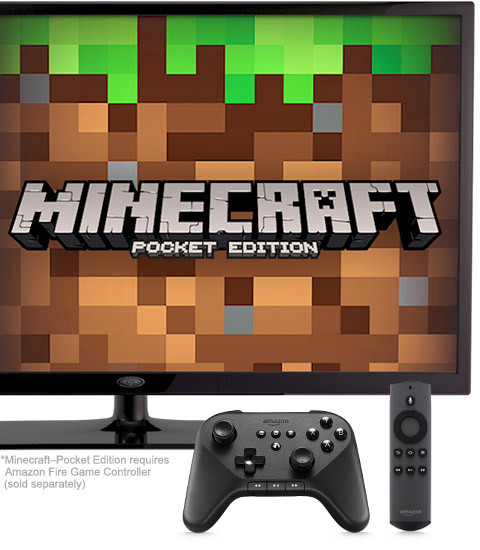 Undoubtedly, gaming is the biggest market in the entertainment industry for these streaming devices as they grab content and play them instantly.
Amazon's Fire TV does not disappoint in this regard, as it doubles up as a set-top box and gaming console hybrid. Not to mention, popular titles like Minecraft Pocket Edition and Asphalt 8 are readily available for the device. Hard-core gamers could further enhance their gaming experience by buying an optional $40 wireless game controller with Fire TV.
Apple TV loses out in this category, as it has no formal support for gaming and users have to rely on AirPlay to play iOS games on large screen with no support for controllers. This limits gamers as they always need an iOS device for gaming, besides robbing off the experience that a good game controller can offer.
Meanwhile, Chromecast is still in a nascent stage and offers nothing much on the gaming front.
Roku already has access to numerous popular games like Angry Birds, Poker and Bowling, though most of these are just mobile ports.
Size
Chromecast seems to be the most compact of the lot, thanks to its miniature dongle footprint that can directly connect to HDMI port on the TV without the use of any cables.
In comparison, the Fire TV, Apple TV and Roku come in regular box-shaped devices that take up considerable space.
Price
Price wise, the Chromecast is the most affordable at just $35, followed by the Roku at $49. Both the Fire TV and Apple TV cost a staggering $99.
[Source: Tech Crunch]