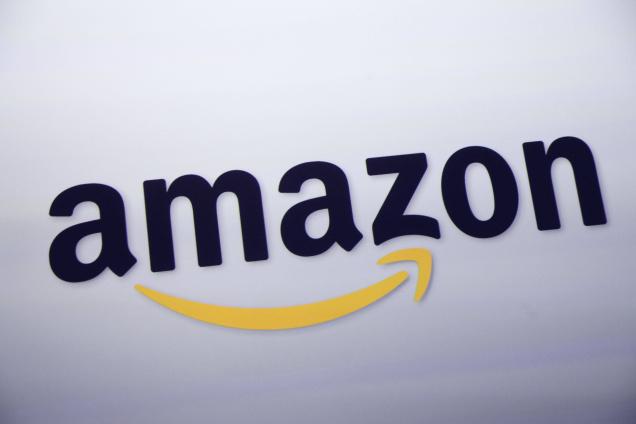 Amazon has successfully purchased Ring, the videocamera doorbell company from Santa Monica.
While busy controlling your home with Alexa and allowing delivery drivers into your house with Amazon Key, the online shopping giant apparently still had time to seize control of the video doorbell tech. According to the Los Angeles Times, Amazon has purchased Ring for $1bn.
Ring works by sending a live video feed to your mobile phone whenever someone rings the doorbell. Some of the company's ads show it instructing postmen and deterring criminals.
Interestingly, Ring was a product shown on popular US TV show Shark Tank. The program sees five wealthy business people getting pitched ideas from startup companies in the hopes they will invest. All five of the "sharks" passed on investing.
Amazon has been busy acquiring other companies to create the perfect smartphone. In 2015, it purchased Rachio, a smart sprinkler system that can water your lawn or garden. It also purchased home security company Scout Alarm in the same year.
Add into the mix Whole Foods, which Amazon spent about $14bn acquiring, and it is clear the company wants the complete ecosystem of your smart home. Order groceries online through Alexa, have them delivered by Whole Foods and use Ring to make sure no one steals them.
Speaking to the Los Angeles Times, president of investment company WBI Matt Schreiber said it was like "I, Robot. Amazon's really watering the grass, so to speak, to grow into our homes and become more integrated in our lives in ways we haven't even fathomed yet," Schreiber said.
"This isn't just about Ring's doorbell technology. It ties into all the acquisitions they've quietly made over the years. They've envisioned Alexa as your personal assistant, as your butler, as the hired help without having a hired help. This is the help for everyone on the planet, and they're not done yet.
"Hopefully the robots won't take over, though. That would be terrifying."