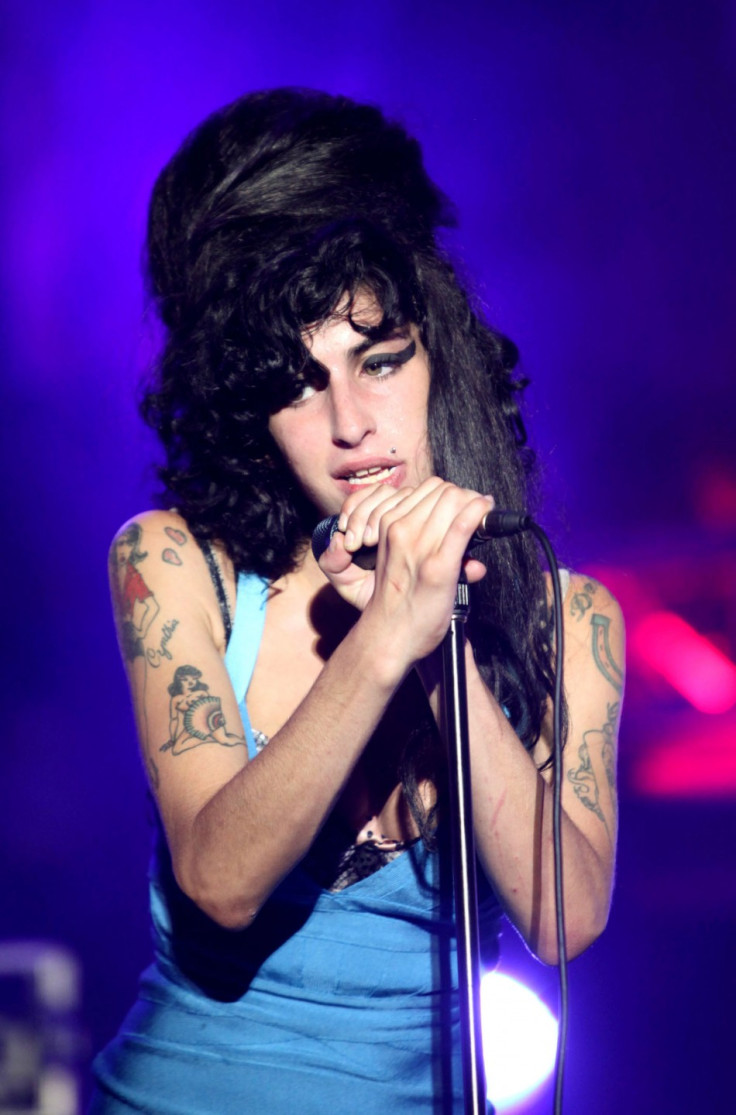 Amy Winehouse's dad, Mitch Winehouse, is all set to pen a tell-all memoir about his late daughter. It will supposedly be a" very heartfelt and revelatory memoir" and will bring "the many layers of her life together - the personal, the private and the public." He has signed a deal with Harper Collins who will release the book. It is due for a summer 2012 release.
Mr Winehouse said, "I feel that I need to write this book to tell the true story of Amy and to help with my personal recovery. I also want to raise as much money as possible for Amy's foundation, so all proceeds from the book will go directly to help children who are disadvantaged through illness and substance addiction."
He added: "I believe that through Amy's music, her foundation, and this book, her name will live forever."
Winehouse has said that the proceedings from the sales of the book will go to the newly set up Amy Winehouse Foundation. It was officially launched last month on what would have been Winehouse's 28th birthday, had she lived.
Speaking to Newsbeat in August he said about the foundation. "The plan is to help all children - not just rehabilitation, not just substance abuse. It's to help all children in need," he said.
Amy Winehouse was found dead in her London home this summer at the age of 27. She had been battling substance and alcohol abuse for years. Her dad had attributed her death to alchohol. Amy Winehouse's close friend, Tony Benett, had also revealed recently in the Daily Show that Amy had realized she wouldn't hold on for long. He said: "She was in trouble at that time. What people didn't realize at that time, she really knew, and in fact I didn't really know it when we were making the record. She knew she was in a lot of trouble, that she wasn't gonna' live. And it wasn't drugs. It was alcohol."
Check out the pictures of the legendary Amy Winehouse.