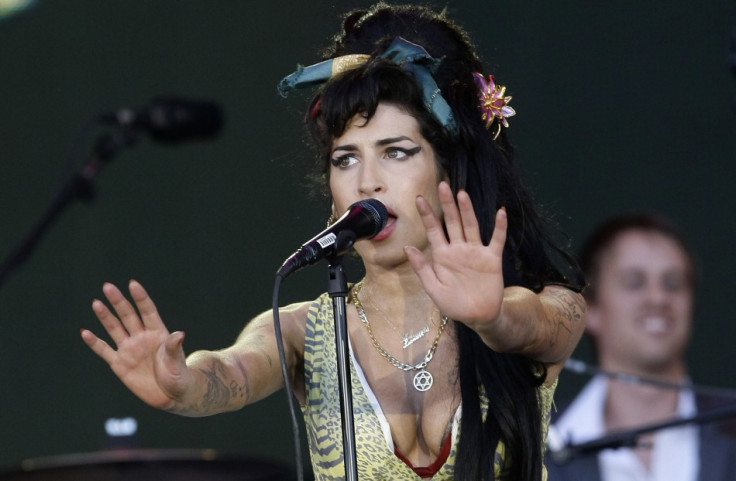 Soul singer Amy Winehouse struggled in a long and hard battle against drink and drugs, which many immediately assumed was her cause of death. However, a post-mortem conducted on Monday was inconclusive.
The coroner's officer Sharon Duff described Winehouse's death as described as "non-suspicious" and adjourned the inquest until Oct. 26.
After the news of Winehouse's death broke on Saturday, details revealed that a doctor had visited the singer the night before and had given her the all-clear.
"The doctor was happy with her condition. When he left on Friday night he had no concerns. Less than 24 hours later she was found dead," a source told The Sun.
She was said to be having regular home visits by her doctor to combat the effect of years of alcohol and drug abuse.
However, police sources said that no drugs had been found at the £2m house, though Winehouse's struggle with addiction was well known.
The singer was found dead by her security guard, Andrew Morris. Winehouse last spoke to her security team at around 10 a.m. on Saturday, saying she was tired and was going to rest in her room, spokesman Chris Goodman said.
It was claimed rigor mortis had already set in by the time paramedics were called at around 4 p.m., indicating the singer may have been dead for several hours before being discovered.
Her family said they were left "bereft" by her death, and dismissed claims that she had been involved in a drugs binge in the days before her passing.
Other health problems the troubled singer reportedly suffered were traces of emphysema and eating disorders, notably bulimia, as exemplified by her dramatic weight loss.
Scotland Yard said it was waiting for the results of toxicology tests after the post-mortem examination was unable to establish a formal cause of death. The results are expected in two to four weeks, a spokesman said.