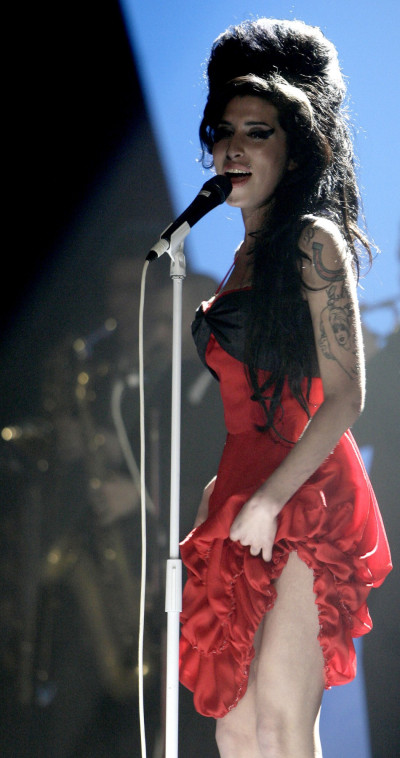 The inquest into the death of singer Amy Winehouse has begun Wednesday, after her body was found dead at her home in Camden, north London, on July 23.
Toxicology reports have already confirmed that there were no illegal substances in Winehouse's body at the time of her death. Police are not regarding the singer's death as suspicious.
On Monday, it emerged that a report into her death was accidentally sent to a complete stranger instead of her family.
Her death has placed the Grammy Award-winning singer in the infamous "27 Club," famous and talented musicians who have all died at that age.
The following slideshow takes a look at this club, who have now had their music have since been immortalised since their premature deaths.
Amy Winehouse Died From Being Five Times Over Drink-Drive Limit