Paramount Digital Entertainment has rolled out its latest gaming application, World War Z, for Android users. Based on the upcoming movie by the same production company, the application offers an exciting game with high graphics and sound effects.
The mobile game released by Phosphor Games Studio, drops the gamer right in the middle of a zombie invasion, World War Z chaos, in which the player's main motive is "Play to survive". The first person shooter game gives the player an opportunity to rescue his loved ones as in the story line of the movie.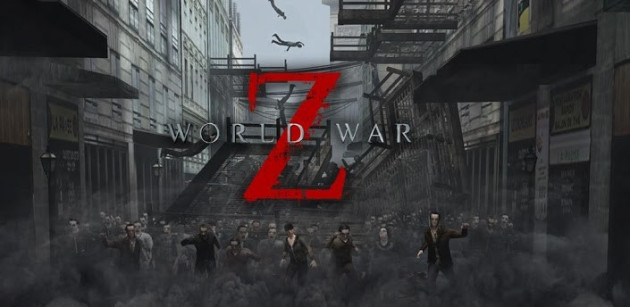 "Featuring 28 visceral levels, intense combat, engaging puzzles, upgradable weapons and armour, and unlimited challenge mode," states the application available on Google Play Store.
The game features different user control schemes to suit play styles. The weapons along with the progress of the game are upgraded. Information will be provided to the user through mails, radio broadcast and answering machines inside the game. One can continue the thrill of killing zombies even after the completion of the game by playing the challenge mode.
Having mixed reviews on Google Play Store, the game is available for select Android devices, but Androids in the lower price range will not be able to support the game. The size of the application varies according to the type and model of the device.
Although the game is affordable costing around £3 from the Play Store, it lacks positive reviews as it stands on an average 2.3 user ratings.