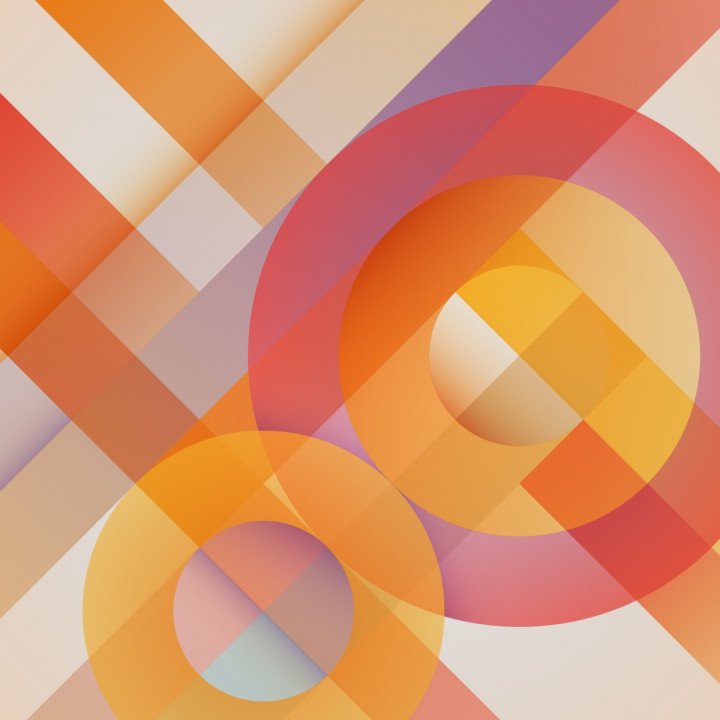 The Android L Developer Preview, announced at Google's I/O 2014, is now available for download. The Developer Preview version contains updated SDK tools and system images for testing on an emulator.
Currently, the Android L system image downloads are available for only two Nexus devices, such as the Nexus 5 and the Wi-Fi version of the Nexus 7 2013, codenamed hammerhead and razor respectively.
While there is no official word as to when Google will roll out its next major Android update featuring Material Design, a new design language for all platforms such as Android, Chrome and Google+, the developer community has already started their work to make the features available for other Android devices.
Recently, we came across the Android L keyboard with material design and Android L theme for available Xperia devices.
Now, senior XDA member, ivan123 has released the Nexus 5 running Android L system dump which includes several goodies such as Android L apps, Google Play Services, Google Search, Google Playstore, private apps, keyboard, wallpapers, fonts, ringtones, alarms and boot animations. These can be installed on devices running Android KitKat.
Almost all the features are working in the system dump except a few. Head over to the development thread to know about the Android L (Android 5.0) system dump.
Working apps
Google Home
Google Now
Keyboard
Camera
Youtube
Play music
Playservices
Search
Sound search
Gmail
Clock
What is not working
Calculator
Chrome
Google Earth
Those who wish to experience the goodies from Android L, ahead of the official release may try out the download links below.
Download links
Android L Apps [Separate apps/ All apps]
Fonts [Flashable zip/ non-flashable zip]
Ringtones and alarms [Flashable zip/ non-flashable zip]
Bootanimation [Flashable zip/ non-flashable zip]
Those who don't know how to install the recovery flashable files on Android devices may check here for a guide.
[Source: XDA]