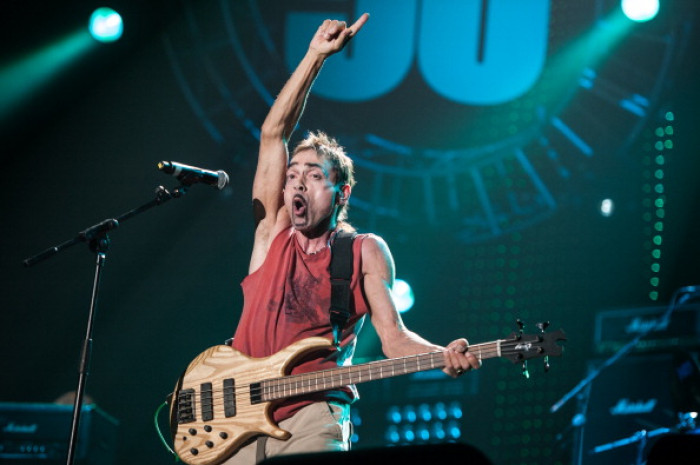 Andy Fraser, bassist for the British rock band Free, has died aged 62, it has been confirmed.
Fraser, who became a co-founder member of Free when he was just 15, died at his home in California on 17 March.
The cause of death is not yet known, but Fraser had been diagnosed with both Aids and cancer during his lifetime.
He co-wrote Free's most famous hit All Right Now, which became a hit in both the US and the UK. After the band disbanded 1973, Fraser went on to form the group Sharks and later the Andy Fraser Band.
An official statement said: "Andrew McLan Fraser passed away on Monday at his home in California. He leaves behind his daughters Hannah and Jasmine Fraser, and their mother Ri, his sister Gail, brothers Gavin and Alex, and many friends and associates in the industry.
"A survivor of both cancer and AIDS, Andy was a strong social activist and defender of individual human rights."
Fraser had also recently became and active spokesperson for the Rock Against Trafficking charity. President Gary Miller told Classic Rock: "My dear friend did so much for the organisation, and for me personally.
"He was my little big brother and one of the greatest bass players and songwriters of all time."