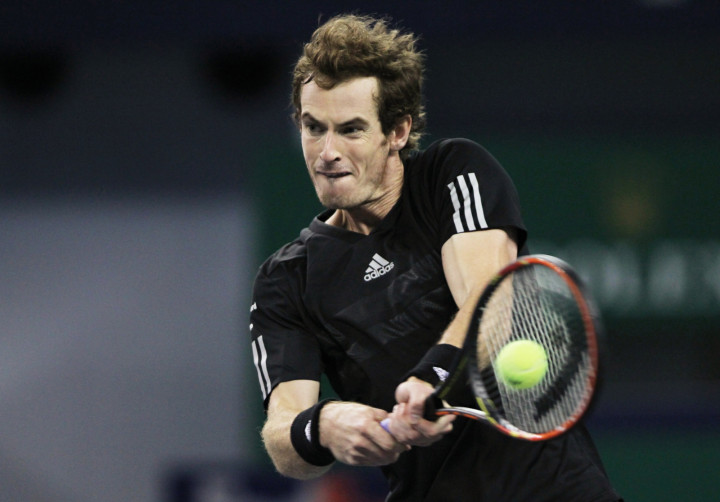 Andy Murray broke serve three times in the final set to defeat David Ferrer 5-7 6-2 7-5 in the Vienna Open final and take seventh place in the ATP Tour finals standings with two events to play.
Murray moved ahead of Ferrer in the rankings with the win and while it was only his second title win for the year, the Brit looks to be hitting his staps in the Race to London in November.
Going into the match, six players were vying for the final three places in the ATP tour finals and Murray admitted that despite his win today the race will go down to the wire.
"It's the same for both of us," he said, according to BBC Sport. "He won in Shanghai last week, I won here. Whoever qualifies for the finals will deserve it. It's the best players over the 12 moths. We'll see over the next weeks, but it's going to be very close."
The 27 year old lamented a great week in which he continually improved to show some of his best form, explaining: "It always feels good to win a tournament. It was an extremely difficult match.
"He deserved to win the first set, I deserved the second and the third could have gone either way. But it's been a great week and I'm very happy."
Murray went up 2-0 in the final set and looked in control but Ferrer came back to take the set to 2-4. The eventual victor didn't give up, despite his frustrations seeping out on the court, and though Ferrer was up 5-3 at one stage mistakes from the Spaniard allowed Murray back into the match.