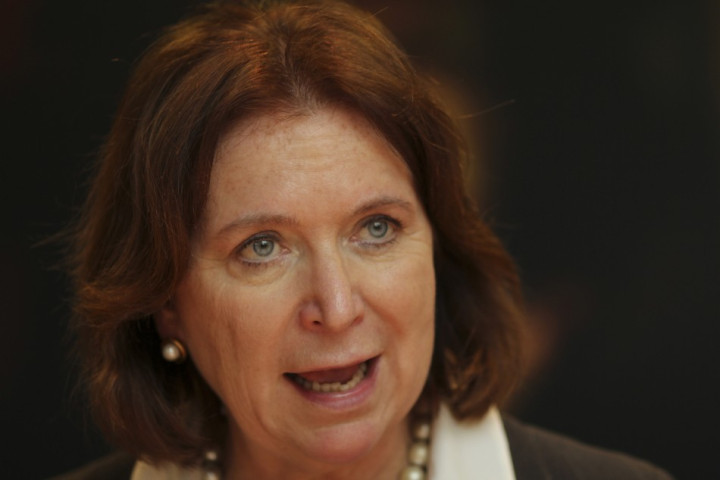 Angela Knight has announced that she will step down from her role as chief executive of Energy UK, as she looks to pursue her "interests in non-executive roles".
Knight, who has previously held positions as chief executive of the British Bankers' Association and a former Conservative MP, will head for the exit at the end of 2014 after just two years in the hot seat.
Knight has presided over the energy industry during a time when it has come in for more scrutiny over price rises and other practices than ever before.
Nonetheless, she says that she has enjoyed her time in the position.
"It has been a great two years bringing Energy UK together to support and represent at such an important time, this industry that is so vital to the country," she said.
"I will be handing over a strong organisation capable of the task. I will not lose my interest in the sector, and I will be seeking to pursue my interests in non-executive roles."
Lord Spicer, chairman of Energy UK added: "We face a challenging time and Angela leaves Energy UK well placed to continue to represent the industry and to make a positive contribution to the energy debate. I have enjoyed working with her and know she will go on to be a success in whatever she does next."