Angela Knight, the former British lawmaker will step down from her role as CEO of the British Bankers' Association this summer, the lobby group said in a statement on the social networking site Twitter Monday.
Ms. Knight, 62, has held the high-profile role since 2007 and has been the public face of the organization throughout the most intense crisis in the history of British banking.
"I have been at the British Bankers' Association at a time of extraordinary difficulty and during a crisis of a magnitude that few if any have seen before or expected," Ms. Knight said in a statement on the BBA website. "I leave the BBA in good health and heart. It has a strong and forward looking team of excellent and committed individuals who will be as great a support for my successor as they have been to me."
The BBA told the IBTimes UK that Ms. Knight would be staying on as CEO during the group's search for her successor, which they expect will be concluded in the summer months.
Born in Sheffield, Ms. Knight was a Conservative Member of Parliament for Erewash under John Major and served as Economic Secretary to the Treasury under Chancellor Kenneth Clark.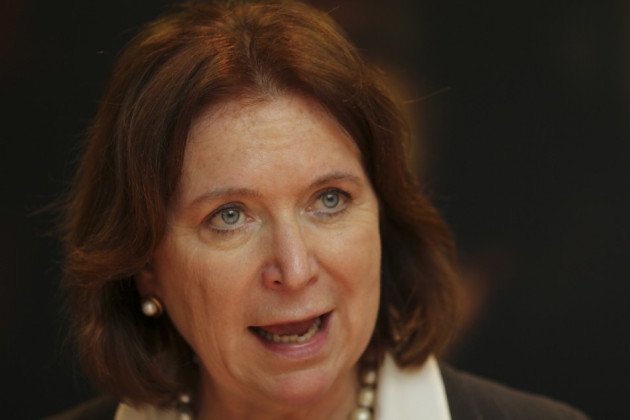 She courted controversy, however, as BBA CEO when several UK newspapers reported that major group members were critical of her handling of the last year's High Court decision to penalise the industry for mis-selling insurance on credit cards and mortgage payments. Although the BBA denied any internal criticism of Ms. Knight's perfromance on the matter, the UK's Daily Telegraph reported that "leading members" of the BBA had called on her to quit.