Hollywood Star Angelina Jolie's Aunt Dies of Breast Cancer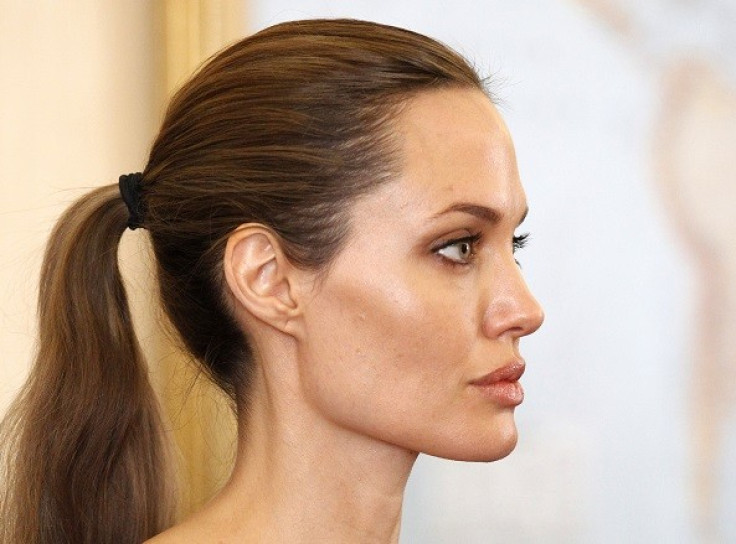 Angelina Jolie's aunt, Debbie Martin, has reportedly died of breast cancer. The news comes only weeks after the Hollywood star announced a double mastectomy, amidst a blaze of global publicity and conspiracy theories, to reduce (if not eliminate) a reported 87% risk of contracting the same illness.
According to the National Post, Debbie Martin was 61 when she died at a hospital in California. She was the younger sister of Angelina Jolie's mother, Marcheline Bertrand. Continuing the sad association between the star of the Lara Croft: Tomb Raider films and different forms of cancer, the actress' mother died of ovarian cancer in 2007.
Debbie Martin's husband, Ron Martin, said his late wife and the actress shared the same defective BRCA1 gene. He said: "Had we known, we certainly would have done exactly what Angelina did [the double mastectomy]."
News of Debbie Martin's death was first reported by E! News. The report claims she is survived by her husband and two sons - Chris and Cory Martin.
In E! News' report, Ron was quoted as saying: "Angelina has been in touch throughout the week and her brother Jamie has been with us, giving his support day by day. They both loved Debbie very much and although Angie is not able to come right now she has sent her love and support which was very nice."
Angelina Jolie announced her decision in an article for The New York Times. In it, she wrote: We often speak of "Mommy's mommy," and I find myself trying to explain the illness that took her away from us. They have asked if the same could happen to me. My doctors estimated that I had an 87 percent risk of breast cancer and a 50 percent risk of ovarian cancer, although the risk is different in the case of each woman."
© Copyright IBTimes 2023. All rights reserved.