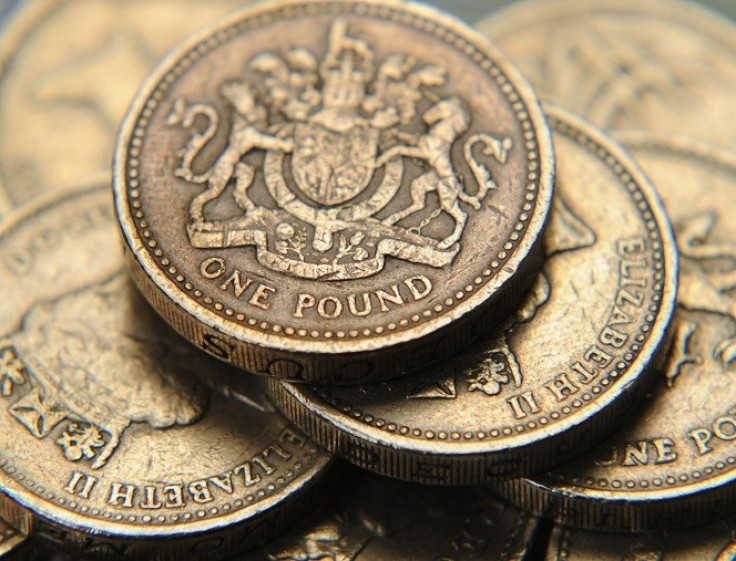 The UK consumer price inflation (CPI) was unchanged in February on an annual basis, data released on Tuesday (22 March 2016) by the Office for National Statistics (ONS) showed. According to the ONS, the UK CPI rose by 0.3% year-on-year in February, maintaining the same pace of expansion recorded in the previous month and slightly below the 0.4% reading that analysts expected.
The report added that the largest downward contribution came in the transport sector from price changes for items such as road passenger transport, second-hand cars and bicycles. That, however, was offset by an increase in food prices, with vegetables recording the sharpest hike in price.
On a month-on-month basis, CPI advanced by 0.2% in February, compared with expectations for a 0.4% gain and rebounding strongly from the 0.8% decline registered in January.
While the reading marked the fourth consecutive month inflation has been in positive territory, the figures are still far below the Bank of England's target of 2%.
"Low inflation coupled with an anaemic outlook for the global economy, means there is little appetite from the Bank of England to raise UK rates any time soon," said Maike Currie, investment director for personal investing at Fidelity International.
"March 2016 marks the not-so-happy seven-year anniversary of interest rates remaining at the paltry post-crisis level of 0.5%.