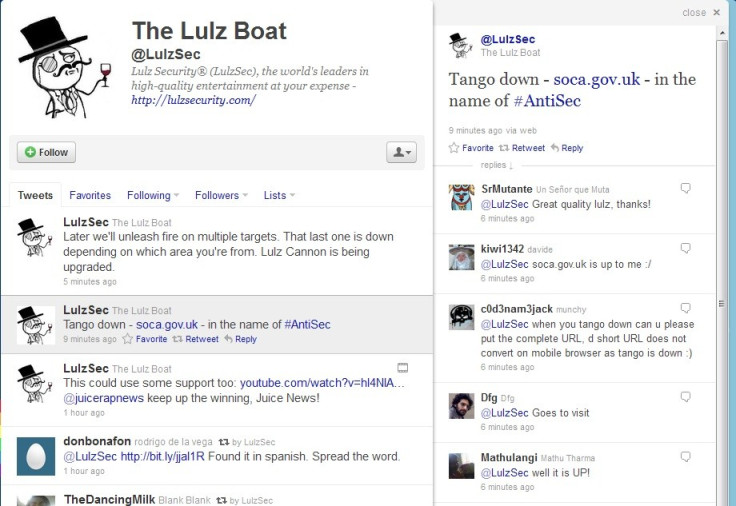 London's Metropolitan Police Central e-Crime Unit has arrested a 19-year-old man suspected of involvement in LulzSec's recent distributed denial of service attack on the Serious Organised Crimes Agency's website.
The news was revealed in a statement posted on the Metropolitan Police's website earlier today.
The man's arrest was apparently the result of "a pre-planned intelligence-led operation". The 19-year-old was arrested for crimes under both the U.K.'s Computer Misuse Act, and Fraud Act offence laws.
Details about what evidence was discovered during the police's search of the mans Wickford, Essex address remains vague.
"Searches at a residential address in Wickford, Essex, following the arrest last night have led to the examination of a significant amount of material. These forensic examinations remain ongoing", read the police's statement.
The arrest comes after LulzSec claimed responsibility for an as yet unverified attack on the U.K. Census databases.
The Statement revealed that the arrest is the first part of an ongoing investigation that will see the Metropolitan Police work alongside the FBI.
UPDATE: LulzSec has since denied responsibility for any involvement in the attack on the census' database.