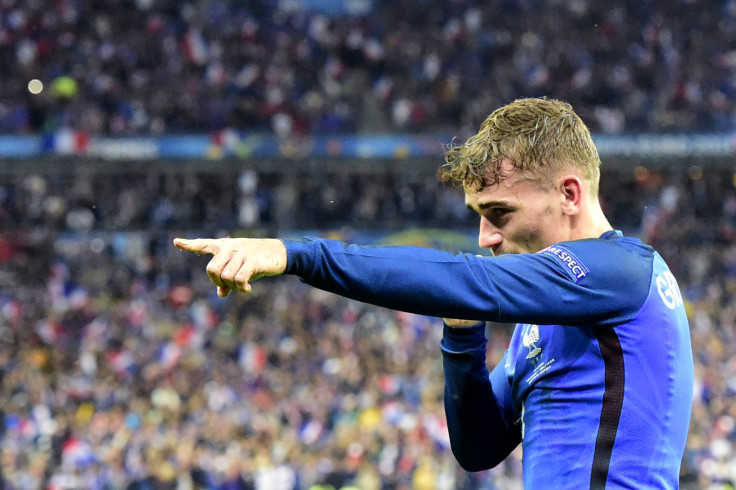 "Chelsea? Manchester United? I am not sure these were the best options for him. He has played a Champions League final and now I hope he lifts the European Championships"
Martin Lasarte is one of the most successful Uruguayan managers in history. Two of the best players in the world, Luis Suárez and Antoine Griezmann, made their professional debuts under his tenure at Nacional de Montevideo and Real Sociedad respectively. Nobody backed them but the 55-year-old was key in their development.
When it comes to Griezmann, he was extremely skinny when he arrived at Real in 2009. The sporting director, Loren Juarros, did not want to promote the French starlet too early. But months later, the Basques returned to La Liga from the second division, with Griezmann standing out as the season's most valuable player – proving Lasarte right.
Speaking exclusively to IBTimes UK after France thrashed Iceland to reach the semi-finals at Euro 2016, Lasarte provides an insight into his former pupil, who leads the race for the golden boot and is the stand-out player of the tournament so far.
"Taking into account his talent, his innocence and the ease with which he made his debut at the age of 17, I did not hesitate when I felt a lack of support at Real," Lasarte states. "Griezmann had a dream, he wanted to become the best player of the world and was confident of his ambitions, aged just 17. Eight years later, he lies at the summit of the sport. He is a world-class player but, believe me, he has not reached the zenith of his career. His will to improve season in, season out has no limits."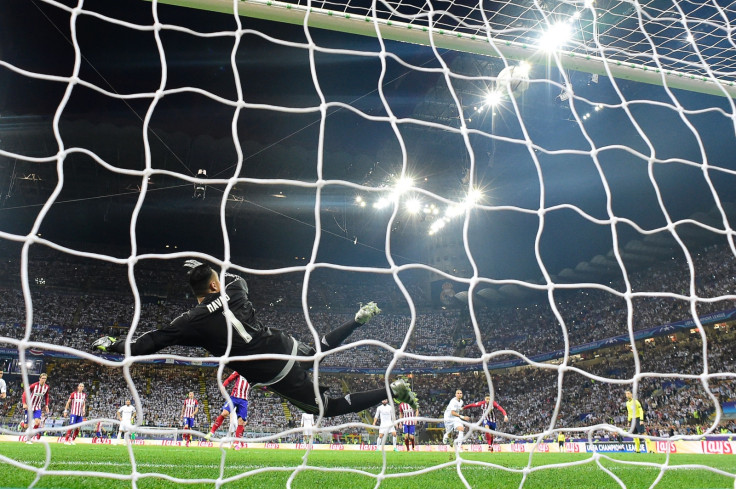 His Euro 2016 campaign with France did not start ideally, but the Atlético Madrid forward has become the star of the tournament overnight. "He is an all-round player, as shown against the Republic of Ireland and Iceland," Lasarte added. "He does everything right. He is fast, straightforward, he always makes good decisions and he is technically very gifted.
"His lifestyle has a lot to do in his development as well: A fusion of different football cultures. He is French, but he grew up in the Basque Country since he was 14, surrounded by managers and team mates from Rio de la Plata. Carlos Bueno, Pablo Balbi, Diego Simeone, Cebolla Rodríguez or myself. The combination makes him a better player. Besides that, he is a natural-born optimist. Antoine Griezmann can definitely win the golden boot award in 2016."
France's number seven has recently signed a new deal with Atlético despite the interest of teams such as Manchester United and Chelsea, and his £63m release clause according to the Independent. But Lasarte believes he has made a good decision. "Has he missed a good chance of taking a leap in his career? I don't subscribe to that view. Atlético have recently won La Liga. They lost the Champions League final in the penalty shoot-out.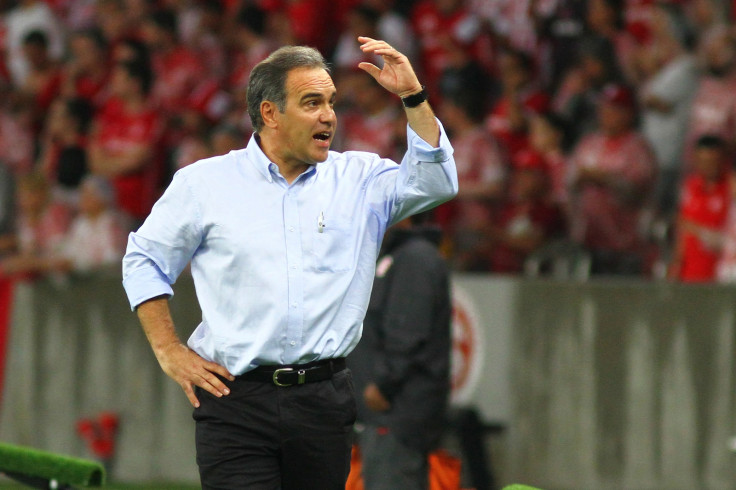 "Manchester United? Chelsea? Are these clubs a better option for him? Being honest, from the distance it is difficult to say but again, I think he made the right decision. Anyway, the most important thing for Antoine is to be happy, feel rated and comfortable in the group. I can tell you, I know that is the case at the moment.
Didier Deschamps' side face Germany in the semi-final in Marseille on Thursday (7 July). Griezmann is, so far, the star but this billing will not affect him according to Lasarte, who underwent psychological work with the Macon-born forward between 2009 and 2011. "Despite the individual awards at stake, and the fact he now plays as a forward you will not see him making wrong decisions seeking his own benefit.
"When we watch certain top players, sometimes they tend to think they can fight these battles all by themselves. It is not the case of Griezmann. He is the first defender of every team he has played for. His goals arrive thanks to a mix of talent, opportunism and intelligence. His role in France and Atletico stands out above everyone else."