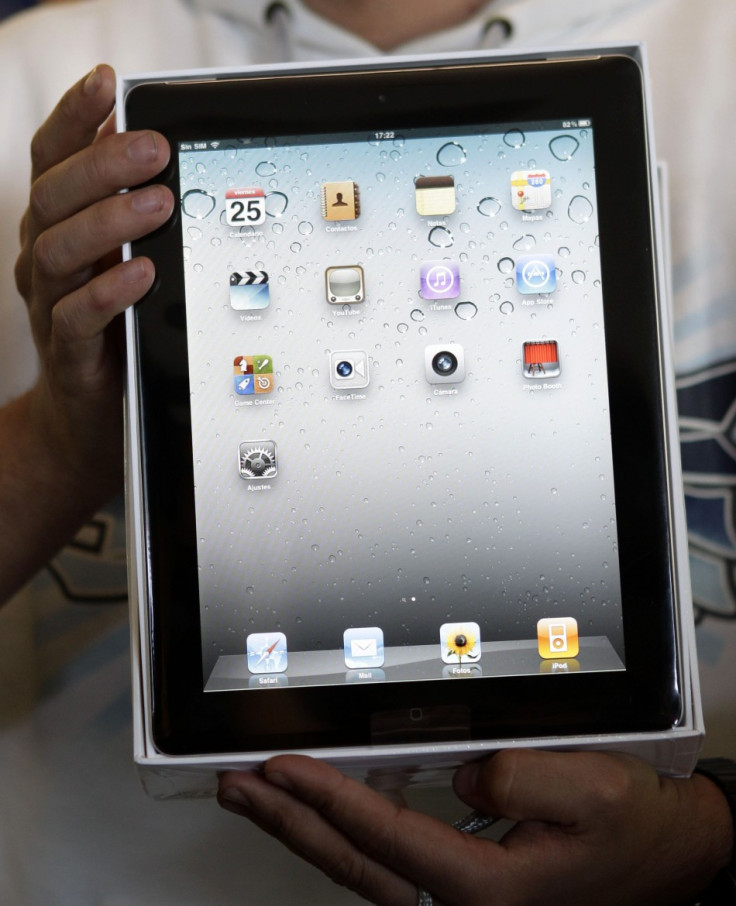 New research suggests Apple's iconic series of iPad tablets have not only outsold their Android equivalents, but also allowed tablet sales, for the first time ever, to exceed those of Netbooks.
The news was revealed via a paper by ABI Research. In it the research company suggested that sales of Apple iPads accounted for 68 per cent of all tablets sold.
In its paper the research firm went on to report that in the summer period of 2011 roughly 13.6 million tablets had been sold worldwide. The statistic dwarfed the meagre 7.3 million Netbooks sales reported by ABI Research.
The research runs in tandem with the findings of numerous other research groups including IDC and ComScore.
All the research firms papers' issued similar reports suggesting the Apple's iPad series was dominating the tablet market.
The papers also indicated a belief that the trend would continue through 2012, citing high consumer interest in Apple's currently unconfirmed iPad 3.
Apple are yet to confirm or deny ABI's findings.