Apple's upcoming iRadio music streaming service will be free to use and funded by audio adverts played between songs.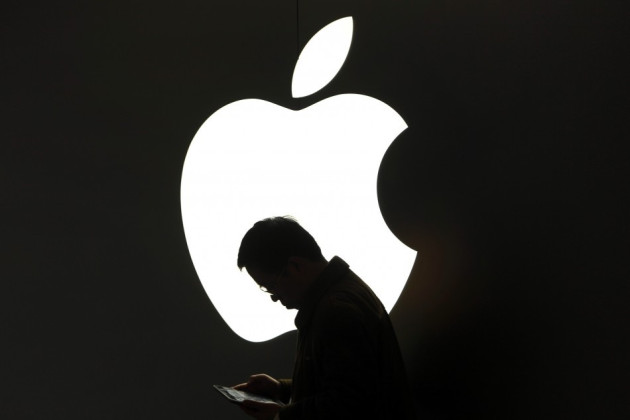 By offering a free, ad-supported service, Apple is taking a different approach to Spotify Premium and Google Play All Access, which charge a monthly fee for unlimited music streaming.
Widely expected to be announced at Apple's Worldwide Developer Conference on 10 June, the service, dubbed iRadio, will play audio adverts between songs as Spotify's free service does. The free version of Spotify also has a monthly cap of just 10 hours of music, though it's unknown if Apple's service will have a similar limit.
Speaking to Reuters, sources familiar with Apple's plans say the service will be monetised in a similar way to Pandora, which offers banner adverts on its user interface as well as audio ads played between songs; both of these will be sold through Apple's existing iAds division.
A former Apple executive with knowledge of the iRadio service told Advertising Age that Apple's terms are more favourable for record labels than other streaming services because iRadio is expected to drive more song downloads. It is expected that users will be able to easily buy the song they're currently listening to through the iTunes Store.
iTunes Match
Customers who already subscribe to iTunes Match for £21.99 per year will be able to access these downloaded iRadio tracks from any Apple device through their iCloud account. iTunes Match currently lets users store music bought from iTunes or transferred from CD in iCloud and listen to it on any iOS device.
The advert industry news site also claims iRadio will not let users search for and play songs on-demand. Instead, the service will provide personalised radio stations based on what each user says they like, similar to Pandora and Last FM.
Pandora targets adverts based on users' listening habits and location, but because this needs to be entered into their account profile it might be incorrect or become out of date; by streaming music to iOS devices, Apple could target adverts based on a user's current location, providing they allow their device to share this information with iRadio.
Compelling
Because iRadio will be closely linked to iTunes, the service will offer up content and adverts based on what music, TV shows, films and mobile apps the user has previously downloaded.
Speaking to Adage, John Tuchtenhagen of Digitas, which buys millions of dollars of iAd inventory each year for high profile clients like American Express, said: "Once [Apple] start to build up some market share it will be very compelling for us.
"Starting early next year, it's definitely something we want to test...we've already started to talk to our clients about it."
As for revenue earned through iRadio, The Wall Street Journal reports Apple will pay out 10% of ad revenue to the music rights holders, far lower than the 70% is gives to application developers who use iAds, but higher than the 4% Pandora pays.