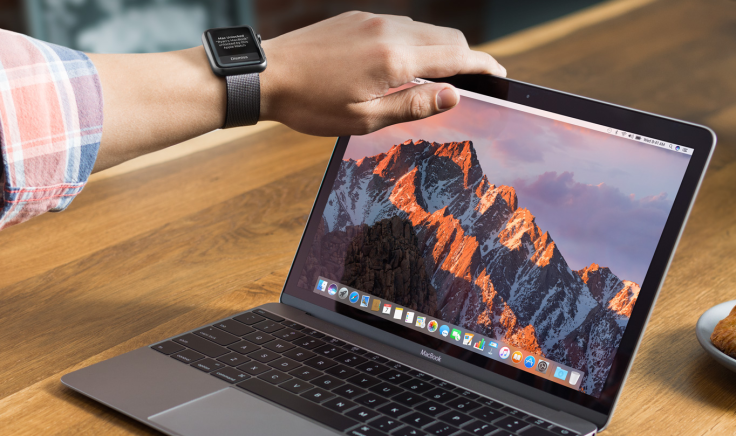 On 20 September, Apple will make macOS Sierra available for the public to download. Not to be mistaken for a Nineties Ford, Sierra is the latest annual update to Apple's Mac software.
The biggest new feature is Siri, which finally makes the transition from iPhone and iPad to Mac, where it can answer more questions and perform more tasks than ever before. There is also a close tie-in with iOS devices and the Apple Watch, with the latter unlocking your Mac via Bluetooth whenever you are nearby.
Below, we have outlined when Sierra will be available to download, which Macs are eligible for the free upgrade, and how to install it.
When will macOS Sierra be available?
Announced back in June, Sierra has actually been available as a beta to developers and a limited section of the public for some time, but from 20 September Apple will make it available to everyone. The last three macOS updates have arrived at between 2pm and 5pm EST, which is between 7pm and 10pm here in the UK, so look out for it tomorrow evening or Wednesday morning.
Is my Mac eligible for the update?
Apple says the following Macs can be used with macOS Sierra:
MacBook (late 2009 or newer, including MacBook with retina display)

MacBook Pro (mid 2010 or newer)

MacBook Air (late 2010 or newer)

Mac Mini (mid 2010 or newer)

iMac (late 2009 or newer)

Mac Pro (mid 2010 or newer)

How to install macOS Sierra
How to download and install macOS Sierra
You can either wait for you Mac to notify you of the update being available, via a notification in the top-right corner. Or you can click on the Apple logo in the top-left, then click Software Update; this will open the Mac App Store and check to see if Sierra is available. If it is, you can download it for free within the Store – just make sure you have several gigabytes of free disk space and plenty of battery life before you start.
As with any Apple update, it is often best waiting until the next morning before you download it. That way it will download much more quickly after the initial surge has died down.
Once the download is complete (this could take a long time right after launch as Apple's servers get bombarded), Sierra's installation system will guide you through the process. Even though it is unlikely anything will go wrong, it is always worth backing everything up before you get started.
The installation process will likely cause your Mac to reboot a couple of times, then you are good to go.