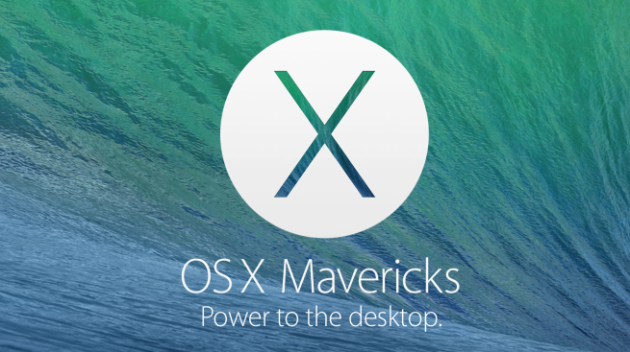 Apple has seeded a couple of significant bug-fix updates for OS X Mavericks for testing, following a spate of user complaints with issues relating to Mail and iBooks apps. These apps are expected to get individual bug-fix updates shortly.
The first update labelled as OS X 10.9.1 will be released by the end of November and it will aim to fix common bugs afflicting the OS X 10.9.0 release. OS X 10.9.1 is codenamed "Board" and OS X 10.9.2 is codenamed "Carve", which are currently under testing by Apple's software engineering teams. While the former addresses the most common issues afflicting the OS X 10.9.0 release, the latter is expected to include more bug-fixes as well as minor feature enhancements.
According to 9to5Mac, OS X Mavericks currently lacks support for iOS's iMessage blocking feature and FaceTime Audio, and the latest OS X 10.9.2 update is expected to introduce these new features.
In related news, a source close to Apple indicates that the company is also rolling out the next-generation Mac OS (OS X 10.10 known as "Syrah") to its development and testing teams internally. According to the source, Apple has been increasing the number of builds it releases for its new operating system each week, while the latest build has attained number 60.
Given the rapid progress achieved by Apple in the development of its desktop operating system, the company is expected to revamp the look of Mac OS to mirror the revolutionary changes incorporated in iOS 7. If the past is any indication, Apple is likely to debut OS X 10.10 at its upcoming developer conference (WWDC). In contrast, iOS 7 is also expected to get another bug-fix release along with an update to feature the highly-anticipated "iOS in the Car" functionality.