AR Rahman fatwa: Oscar winner defends his music for Muhammad movie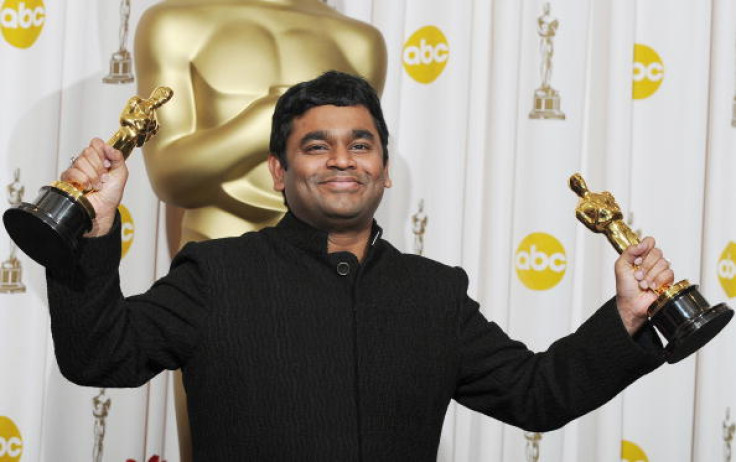 AR Rahman has responded to a fatwa issued against him by an Islamic group in India for composing music for the Iranian movie Muhammad: The Messenger of God. The Oscar-winning Indian composer said he rendered the music for the controversial movie "in good faith," with no intentions to hurt any group.
"I didn't direct or produce the film, I just did the music," he wrote on his Facebook page. "My spiritual experiences of working on the film are very personal and I would prefer not to share these. My decision to compose the music for the film was made in good faith and with no intention of causing offence."
Last week, Mumbai-based Raza Academy issued the fatwa against the music legend and filmmaker Majid Majidi, director of the controversial movie, because of the depiction of the prophet. Most Muslims object to any physical depiction of Prophet Muhammad.
The Indian organisation also reportedly called the movie a "mockery" of the religion, and urged Muslims to not watch the movie. The Iranian film, expected to be the first of a trilogy, includes "shots of the prophet's back, via a low-angle shot of a teenage Muhammad against the sky, and his hands and legs as a baby," according to The Guardian. It reportedly narrates the story of the prophet from birth to when he was 13 years old.
Rahman also made it clear that he has no authority regarding the name and production of the movie. "I'm not a scholar of Islam. I follow the middle path and am part of traditionalist and part rationalist. I live in the western and eastern worlds, and try to love all people for what they are, without judging them. I didn't direct or produce the movie 'Muhammad (PBUH), Messenger Of God.'. I just did the music."
The musician, who was born a Hindu, has appealed to his fans to solve the conflict with grace and dignity. "We are indeed fortunate and blessed to live in a country like India where religious freedom is practiced and where the aim of all communities is to live in peace and harmony sans confusion and violence. Let us set a precedent in clearing conflict with grace and dignity and not trigger violence in words or actions," he added.
© Copyright IBTimes 2023. All rights reserved.