Are Paracas Elongated Skulls a New Species, Aliens or a Hoax?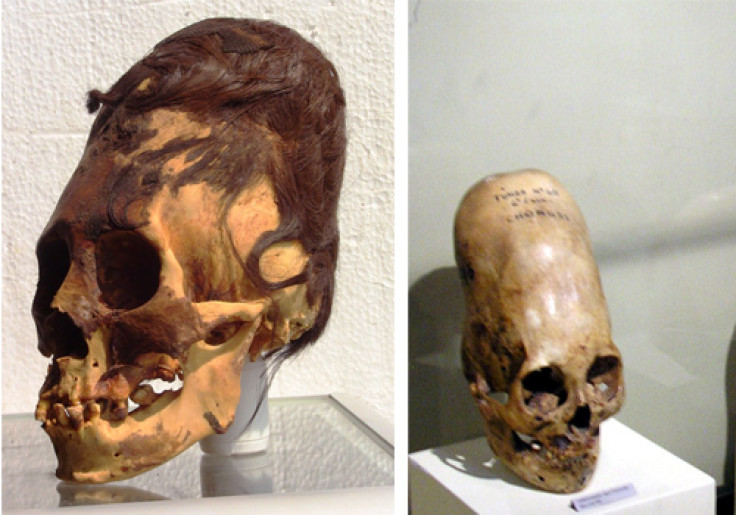 Initial DNA analysis of one of the 3,000-year-old elongated skulls found in Paracas, Peru, has revealed that they may not have been come from humans but from a completely new species, according to Paracas Museum assistant director Brien Foerster.
Foerster, who also runs his own tour group company in Peru and has authored 11 books on ancient history, told Ancient Origins that a geneticist who tested skull samples has found that they contain mutated DNA that does not match any known genetic DNA information in GenBank, an open-access sequence database of all the known genetic data in the world.
The unidentified geneticist told Foerster: "It had mtDNA (mitochondrial DNA) with mutations unknown in any human, primate, or animal known so far. But a few fragments I was able to sequence from this sample indicate that if these mutations will hold we are dealing with a new human-like creature, very distant from Homo sapiens, Neanderthals and Denisovans."
"I am not sure it will even fit into the known evolutionary tree," the geneticist added.
Geneticist won't come forward, for now
According to Foerster, the geneticist in question, who apparently does contract work for the US government, is willing to go public, but does not want to come forward until the tests prove the theory conclusively.
Peruvian archaeologist Julio Tello discovered the skulls in 1928 in a massive graveyard in Paracas, desert peninsula in the Pisco Province on the south coast of Peru. Over 300 skulls were discovered and are some of the largest elongated skulls to have been found in the world.
It has always been thought that the skulls are elongated as a result of cranial deformation, whereby the head has been bound or flattened in order to achieve the unusual shape, however Foerster does not think this is the case with the Paracas skulls.
"From the doctors that I have spoken to, they have said that you can alter the shape of the skull but you cannot increase the size of the skull. The skull is genetically predetermined to have a certain volume," he said.
The Paracans might have migrated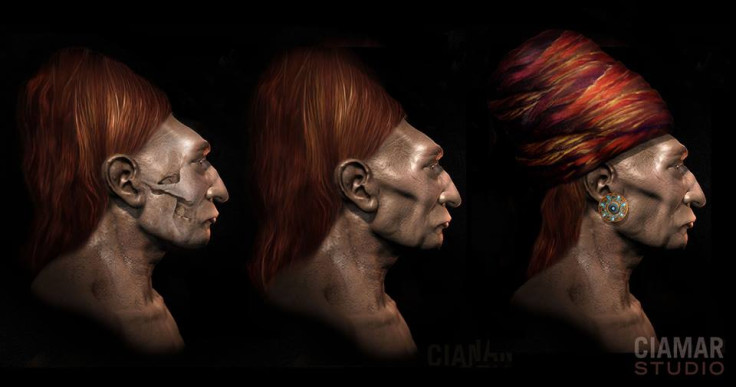 The reddish-brown colour of the ancient Paracas people and their unusual height is also not typical to the region, so Foerster, who has co-authored a book entitled, "The Enigma of Cranial Deformation: Elongated Skulls of the Ancients", thinks it is possible that these people migrated from another part of the world, possibly Georgia, where other 2,000 year-old elongated skulls have been found.
There are still many more tests that need to be carried out to verify what the DNA is, but genetic studies cost a lot of money.
With the help of interested individuals over the last two years, Foerster has so far raised $7,000 (£4,260, €5,120) to do the initial DNA testing, but a full genome study to completely verify the theory would cost at least $100,000, so he is hoping that geneticists will be willing to volunteer their services and equipment "for the good of humanity".
"I have had many different ideas but I've been waiting for actual DNA analysis and that has taken an incredibly long time, mainly due to lack of funding and also finding a geneticist who is open to studying this, doing it at a fraction of the normal cost that it would cost commercially," he explained.
"My intent simply is to find the truth as to who these people were."
© Copyright IBTimes 2023. All rights reserved.