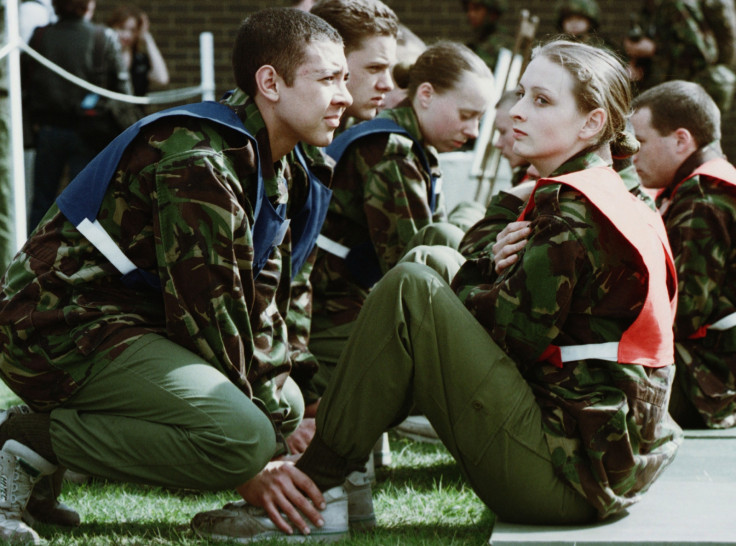 British politicians are pushing for a ban to be lifted so women can serve in close combat infantry units by 2016, says a report.
According to the sources, cited by the BBC, ex-Defence Secretary Philip Hammond's commissioned army review into the ban is continuing but ministers are keen for women to serve in close combat.
However, the main concern from experts and ministers is that women may not be able to physically cope with demands of close combat and therefore lead to more injuries and claims of compensation.
Women can currently serve on the front line as long as the primary mission is not to "close with and kill the enemy".
The armed forces have radically lifted a number of bans on women serving in certain roles over the past few years.
The Royal Navy allowed women to serve on submarines for the first time while female aircrew have been flying combat missions over Iraq.
Women previously were not even allowed to serve on the front line but now they are brought in as medics and bomb disposal experts.