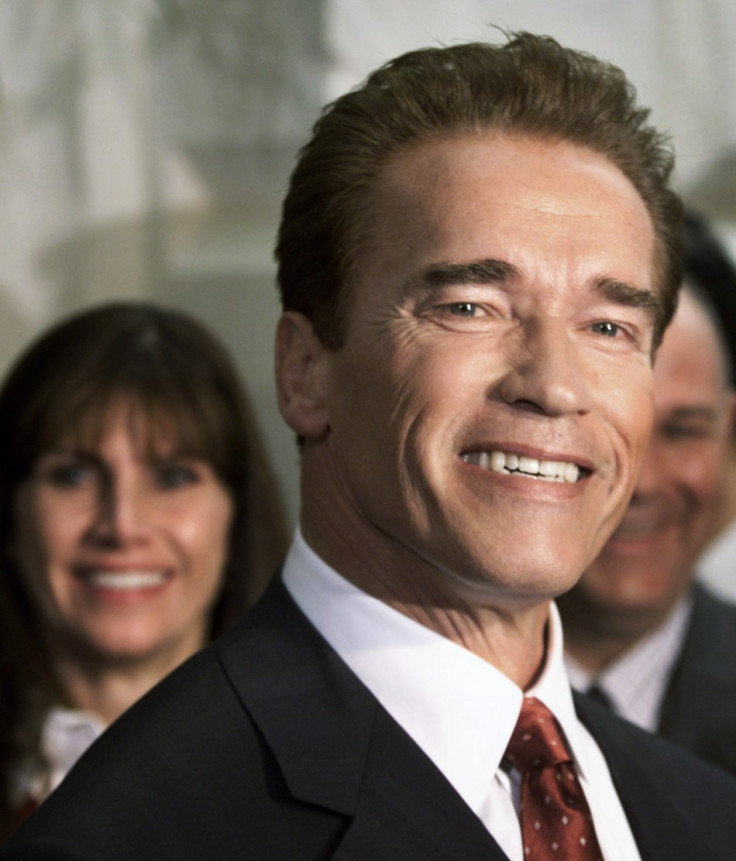 Arnold Schwarzenegger makes an anxious return to the big screen, with new western movie The Last Stand.
The actor is aid to be testing the water with fans, as this would be his first film since leaving office as California governor after the scandal broke out of his secret love child and consequent divorce.
The Last Stand follows the story of a small town sheriff defending his town against a dangerous drug cartel. Directed by Kim Jee-Woon, noted for directing Korean flicks such as The Good, The bad and The weird and I Saw the Devil.
And with this being Kim Jee-Woon's first English language feature, it would seem that it's not just Arnie who has anxieties.
The Last Stand was actually intended for Liam Neelson to star, but after he delayed signing Lionsgate offered the role to Arnold instead.
Which might sound convenient for Schwarzenegger, but in actual fact the ex-governor hasn't been short of offers, and in fact had been tipped to return to the big screen in Cry Macho, a road movie about a down-on-his-luck horse breeder railroaded into travelling to Mexico to kidnap his boss's young son from the child's mother. The film is now on hold.
Arnie, is famous for his roles in classic films such as The Terminator sequeland Predator. He has also been the Governor of California for the past 8 years (2003-2011) meaning any film work has obviously been limited.
A Lionsgate executive stated ''Schwarzenegger was still an important figure in Hollywood. "I can tell you from The Expendables it was electrifying when Arnold came on. He is still a big piece of news."
The Expendables being Arnie's most recent appearance on screen as a cameo, for his friend Sylvester Stallone.