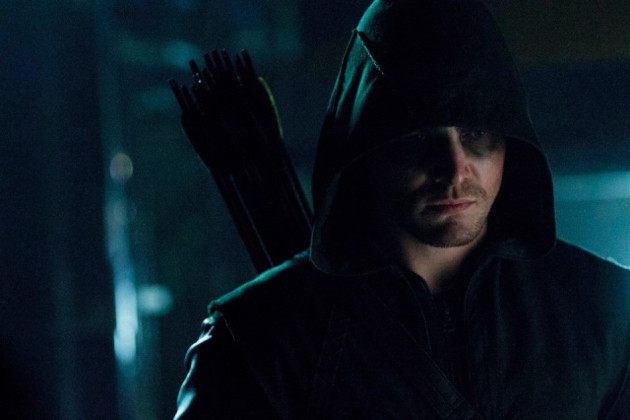 DC comics' Scarlet Speedster, The Flash, will feature in the second season of Arrow but, as his alter ego self. He will be introduced in the eighth and ninth episodes of this year's Arrow, though only as the civilian Barry Allen and not as The Flash as reported by Daily News.
Allen is part of a police forensics investigator team on the show who is initially unaware that he will be coming in contact with his idol Arrow.
Fans of the superhero might be disappointed as the original plan of the makers was to have the superhero Flash feature alongside Arrow in the series.
However, there are better developments on that front.
The Network has decided to launch a separate series, through a new pilot, based on DC Comics' speedy super hero without debuting him through the backdoor in Arrow as was originally planned.
That would allow creators Greg Berlanti and Andrew Kreigsberg, plus director David Nutter and writer Geoff Johns, to work with a larger budget and a cleaner slate.
The Flash character, popularised in DC Comics and played in the show by Grant Gustin, is still more or less spinning off from Arrow.
If the pilot works out, Flash could debut on the CW Television Network in 2014-2015.
Rumours also point towards the possibility of linking the popular Arrow TV series, along with in-the-pipeline Flash spin-off, to the proposed big screen superhero flick, Justice League.
The character Arrow has managed to garner a strong fan following with the successful TV series. The makers might be hoping to repeat the success with The Flash and put it all together post the 2015 release of DC's Batman VS Superman (tentatively titled). That just might give them the strong platform for a full fledged Justice League film (hoping that the rumours suggesting Wonder Woman's appearance in the film are true).