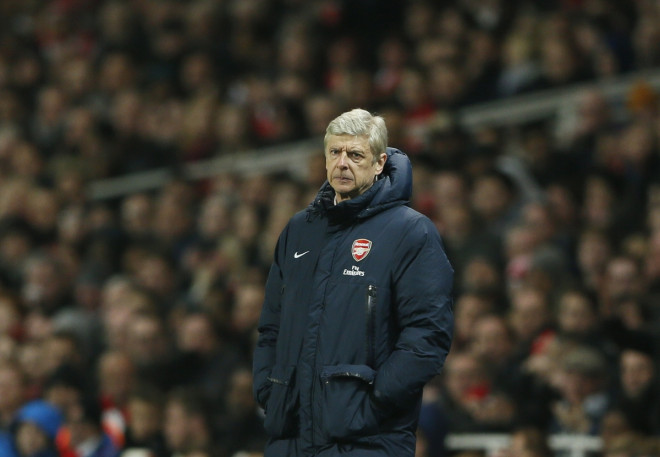 Arsenal and Liverpool are set to battle it out for Lille striker Divock Origi, according to the Daily Mail.
The teenager has been in brilliant form for the French club this season and has attracted interest from a lot of clubs across Europe. The player has five goals thus far and is among the best prospects to come out of Ligue One in recent times.
Both clubs are likely to go all out for his signature, with Brendan Rodgers looking to build a self-sustainable team with young players forming the foundation of the squad.
Arsene Wenger is also known for his ability to groom young blood, with the likes of Thierry Henry, Robin van Persie and Nicklas Anelka growing under his jurisdiction. The Gunners are in desperate need of a striker in the summer but are also willing to keep a lookout for young talent who can help the north London club in the near future.
Meanwhile, Wenger hailed his team after a hard fought battle against West Ham which saw them go one point clear of Everton in the race for the fourth and final Champions League spot. The Gunners won the game 3-1 and leapfrogged over Everton to the fourth place but the Toffees have a game in hand where they play Crystal Palace later in the day.
"In the first half it was difficult but the vital thing was to come back just before half-time to 1-1 and in the second half we controlled it well," he told Sky Sports.
"Overall, it's a hard-fought win but a very, very important one and as well, a very pleasant (one) because after the Saturday game we had to dig deep with some players and they showed a great mental response.
"It was two comparable weeks where we needed to win. We did it. Let's continue like that.
"Everybody's under pressure to do well and the best way to deal with that pressure is to just focus on your own performances," he concluded.