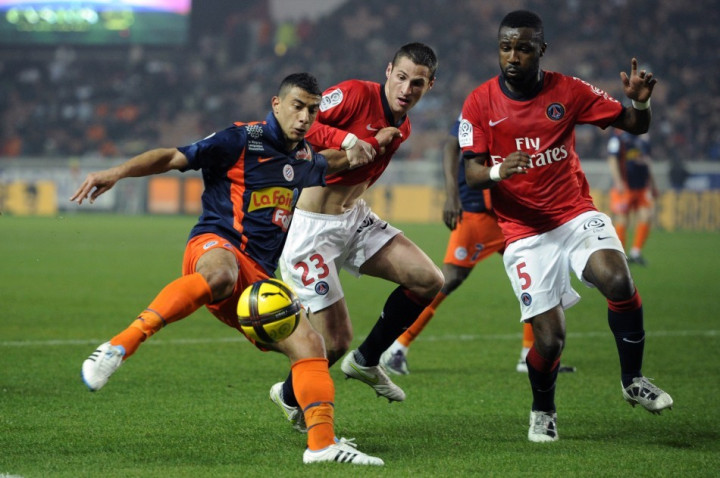 Arsenal have been warned not to underestimate reigning French league champions Montpellier when the Gunners visit the Stade de la Mosson on 18 September, to start their Champions League campaign. Montpellier are making their debut in the competition and their manager, Rene Girard, is a friend of the Gunners' manager Arsene Wenger.
"It was good to see him; we've known each other for a long time. He was in fine form, so I hope his team isn't doing as well as he is.There's a lot of respect there. We spoke a lot about the upcoming match. He knows that we're a good side and that his lads will have to be on the money to come out of it with the three points," Girard said.
An interesting subplot of the London club's trip to France will be the return of striker Olivier Giroud to his former club. The 25-year-old completed a move to the Emirates earlier this summer, after leading the Ligue 1 club to their first ever professional league title and Champions League football.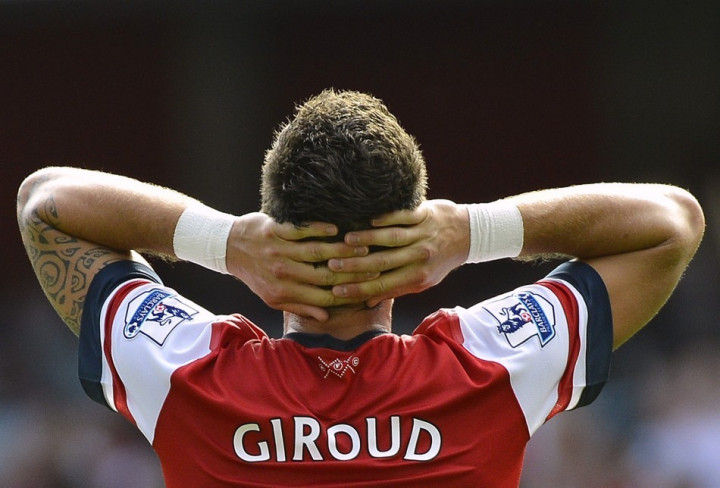 The forward will want to put on a good show for his former fans but will have to improve on his early performances for his new club. The French international has yet to score for Arsenal but has the backing of his manager.
Wenger has also moved to calm rumours suggesting he is looking to sign former Chelsea star Didier Drogba, pointing out that Theo Walcott would develop into a central attacking option, something the player has often asked for, in preference to his normal position on the flanks. Wenger also differentiated between Alex Oxlade-Chamberlain and his fellow Southampton academy graduate, stating he saw the former as a midfield player and Walcott as someone more likely to become a striker.
"They are a different style. I believe that Walcott is more of a striker-type and Oxlade-Chamberlain is a more midfielder-type. You could see Oxlade-Chamberlain developing into a central midfielder but you could never with Walcott. I see Walcott developing through the middle as a striker and Chamberlain maybe as a central midfielder," he said.