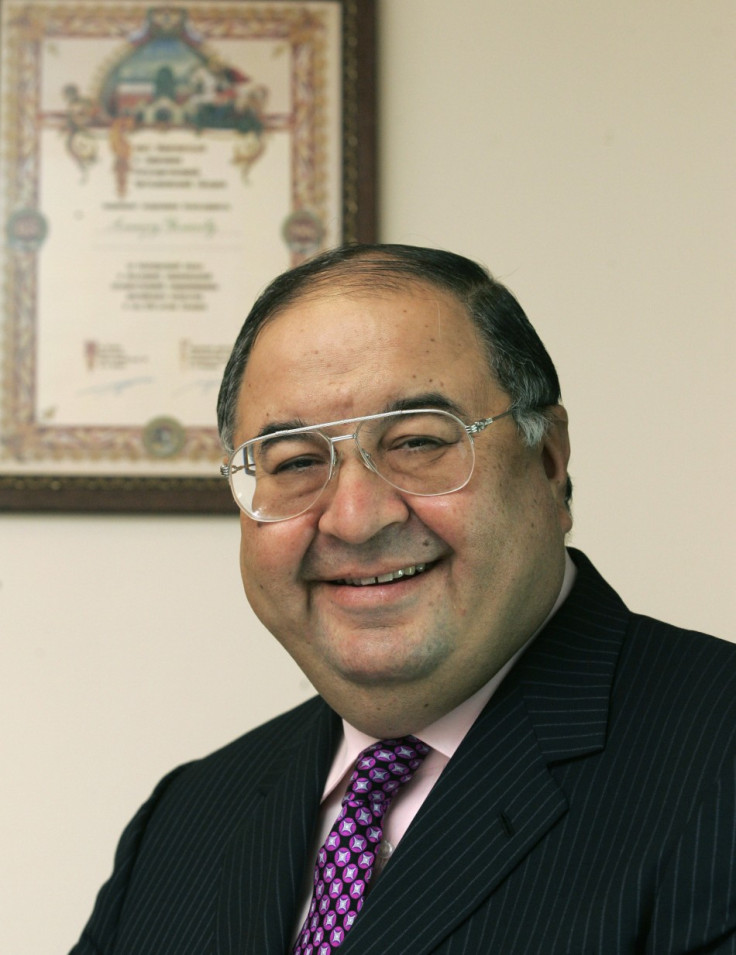 Alisher Usmanov, the second largest shareholder in Arsenal Football Club, has launched yet another scathing attack on the Gunners' board members. The billionaire previously wrote an open letter to the board, criticising their lack of direction leading up to and immediately after Dutch striker Robin van Persie's decision to leave the club.
The letter, timed to deliver maximum public damage, argued the board had not fulfilled their responsibilities towards the sporting goals of the institution and targetted the club's lack of spending and skewed self-sufficiency model. The absence of trophies was highlighted as a major setback and the letter stated that trophies were the "crowning achievement for everybody at the club".
Usmanov owns close to 30 percent of the club and is second only to American Stan Kroenke, who has more than 66 percent of the total shares. Usmanov has often expressed dissatisfaction at the club's fortunes and claimed he wanted to play an active hand in changing that state of affairs. Incidentally, Forbes' List (as of March 2012) values Usmanov at more than £12bn, which is higher than the net worth of Chelsea owner Roman Abramovich.
"Disregarding the series of trophyless seasons, you have to accept that a few of the current board of directors were at the helm during the greatest moments of the Arsene Wenger era. But the footballing landscape has changed. Our point of view on which direction the club is going today, and our disagreement with this direction, have been laid out in our open letter to the board," Usmanov was quoted as saying, "We do not consider just qualifying for the Champions League to be the chief ambition of the club, and with all our hearts we support the team and wish them well for the new season. Victory is absolutely not ruled out, but the current politics of the club's management will leave Arsene Wenger and his team with fewer and fewer opportunities in the long run."
The 58 year old businessman added that he would never contemplate selling his stake in the club and would remain eager to buy more shares, at any time.