Olympique Marseille defender Nicolas N'Koulou has revealed no deal is in place to join Arsenal in the summer. The 22-year-old Cameroon international was linked with a move to the Emirates after talkSPORT reported Arsene Wenger was having the centre-back scouted. But the defender has now poured cold water on the possible move.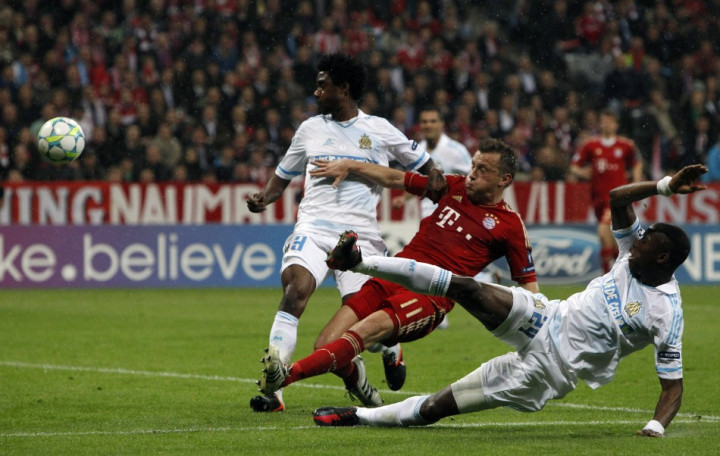 "Nothing is done with Arsenal. It is only paper talk. I like Arsenal as a fan of good football, but it does not mean I will join them." N'Koulou told Sky Sports.
Nevertheless, N'Koulou did say a move away from the French top flight was possible, particularly since Marseille are in trouble, financially, and may need to sell some of their stars.
"I will be able to talk about my future in the summer. I know the club want to balance their books and think I am an asset for them," N'Koulou concluded.
Wenger Delighted after Arsenal Win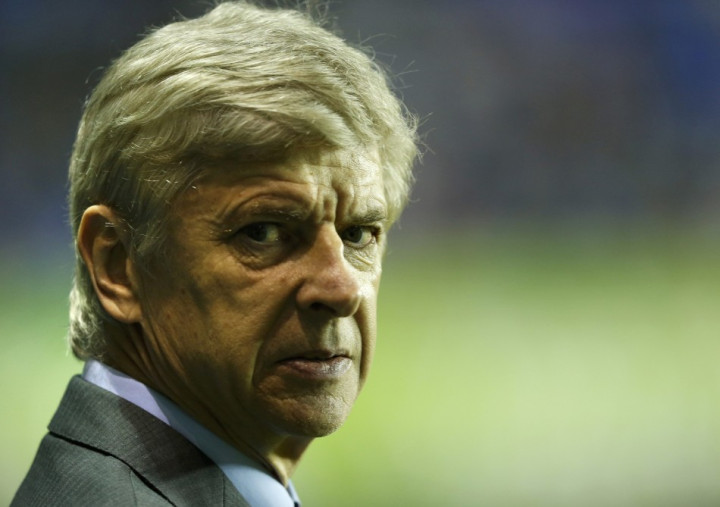 Meanwhile, Wenger hailed his side's performance in the defeat of Swansea City on Saturday evening. The north London club travelled to the Liberty Stadium to try and upset the Swans, just as they had shocked them earlier in the season.
And after a goalless opening three-quarters of the match, January signing Nacho Monreal finally broke the deadlock. The Spanish international, who joined from another financially troubled side in Malaga, scored the first Arsenal goal of his career. Ivory Coast international Gervinho added the second to complete the result.
The win means Arsenal re-take fifth in the Premier League table from Everton, who earlier surprised defending champions Manchester City at Goodison Park. Arsenal remain on course for a Champions League place next season but behind local rivals Tottenham and west London club Chelsea (both of whom play on Sunday) in the immediate standings.
"The attitude of our players and our team was outstanding. Even when the legs were a bit less fresh, we kept going and refused to drop points. We knew before the game what was expected, and we gave absolutely everything until the end," Wenger told the club's website.