Arsenal manager Arsene Wenger wants to sign a new contract at The Emirates Stadium.
The Frenchman has consistently started his intention to remain at The Gunners, who are without a major trophy since 2005, until the expiry of his deal in 2014.
But Wenger has disclosed for the first time his desire to remain at Arsenal beyond the end of his contract, stating his club's success will dictate his future.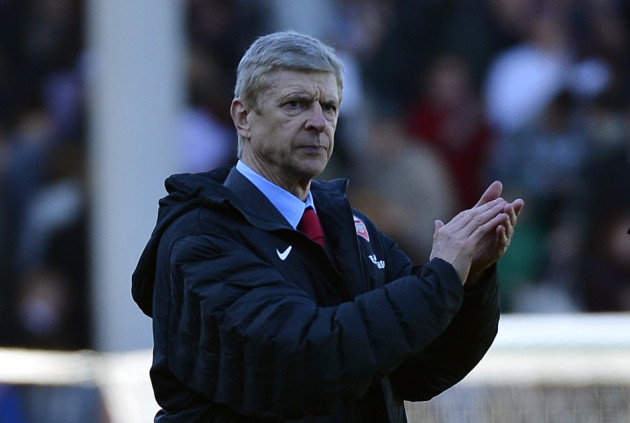 "I want to stay [on past 2014] if I do well and if I consider or the club considers that I do well, that is all," Wenger said.
"I want this club to do well, that is my basic feeling.
"We have gone through a period that was very sensitive; we are coming out of it now, in a much stronger position financially. I believe the club is in a very strong position for the future."
Having gone an eighth year since winning a major trophy, seeing the gap to the Premier League summit increase and qualification for the Champions League become less assured, Wenger has presided over a dramatic decline in north London.
The heady heights of Wenger's triple league title success is nothing more than a distant memory, while the 63 year old's dealings in the transfer window, dictated by the club's insistence on remaining financially stable, have affected Arsenal's competitiveness.
The substantial spending of Chelsea and Manchester City, who have both claimed league titles since Arsenal's last, has worked to emphasise their plight.