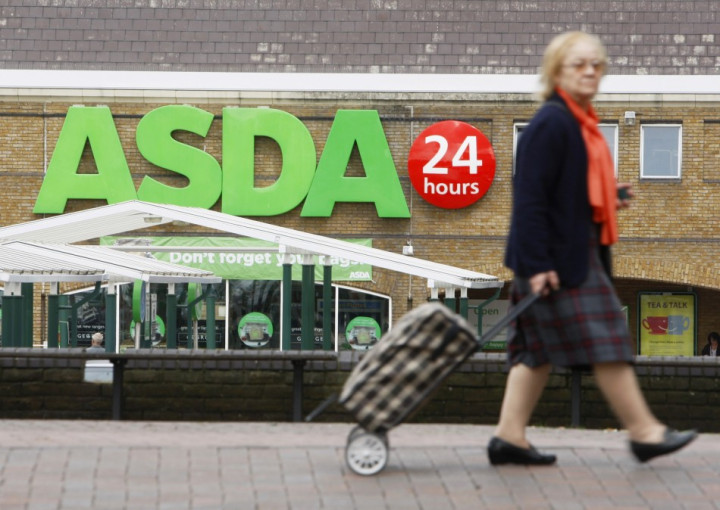 Britain's second-largest supermarket chain Asda is creating 5,000 jobs in 2012 - good news for the UK's 2.68 million unemployed.
Its £500 million expansion will see the jobs created at 25 new stores and three new depots, along with the extension or refurbishment of its existing stores.
There will also be 30,000 job opportunities for current staff, including the option of taking a City and Guilds apprenticeship.
Asda employs 180,000 people at its 528 UK stores and depots.
"I am delighted to be able to start 2012 on such a positive note, doing what we do best - creating new jobs, working with new communities and bringing Asda's low prices to families who need the value we can bring," said Andy Clarke, president and chief executive of Asda.
"I look forward to seeing these new stores and depots open for business and welcoming new colleagues and customers to our team."
Prime Minister David Cameron, under fire for rising unemployment and stagnant economic growth, welcomed the news.
"The additional investment and 5,000 new jobs announced by Asda today will be a real boost for the economy and, more importantly, for people around Britain seeking jobs," he said.
"I also welcome Asda's commitment to not only create jobs but invest in their staff too - offering employees the chance to join an apprenticeship scheme to gain skills which will benefit them throughout their career."