The 2015 Ashes series between England and Australia is about to start, with the first test taking place at Cardiff's Sophia Gardens from 8-12 July. England will be looking to avenge the 5-0 whitewash they suffered down under in the last Ashes series, while the Aussies will be hoping to taste victory on English soil for the first time in 14 years. Ahead of the series, IBTimes UK sports editor Nick Howson looks at both sides and predicts who will emerge victorious.
English optimism
If you had asked back in March about England's chances, you would not have found many people willing to back Alistair Cook's men. After suffering a humiliating 5-0 whitewash in the 2013-14 Ashes series, England's woeful test form carried over into their ODI side, being knocked out of the Cricket World Cup at the group stages. Adding into that Kevin Pietersen's messy exit from the side and the controversial dropping of Cook as one day captain, England's cricket team appeared at an all time low.
But there have been causes for optimism since. A thrilling 3-2 ODI series win over World Cup runners-up New Zealand, coupled with the promise shown by young players Ben Stokes, Jos Buttler and Adil Rashid, mean that there are grounds for optimism going into the series.
"England are now playing in a certain way that means that it's not all doom and gloom for the side," says Howson.
"The question is can England take that exciting brand of cricket they used in their thrilling ODI and T20 wins over New Zealand into the test arena? If they can then they'll give themselves a strong chance of shocking Australia," he adds.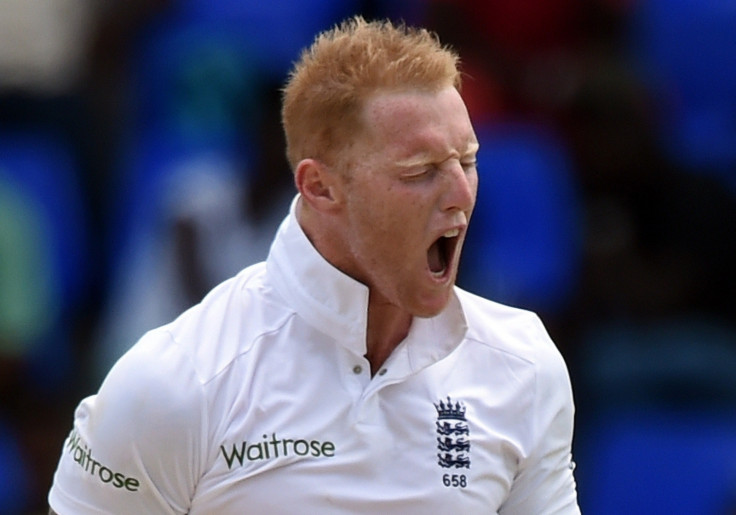 Ageing Aussies
Despite being the current holders of the urn, there has also been criticism in some quarters against Australia's ageing squad. Former Aussie fast bowler Jason Gillespie referred to Michael Clarke's men as "Dad's army", due to the presence of 37-year-old duo Chris Rogers and Brad Haddin.
"There are some tired bodies in there. Normally an Ashes series represents an opportunity, however, [for veterans] to rouse themselves for one last hurrah. And that may well be the case, especially for Brad Haddin who has had some great results here with the bat," Howson says.
The Baggy Greens have also been dealt a late blow with fast bowler Ryan Harris retiring through injury. The 35 year old had tormented England during Ashes series in the past, taking 57 wickets at an average of 20.63 in 12 Ashes tests.
"It's a boost for England because [Harris] knows how to get some of those players out. It's a real blow for Australia," adds Howson.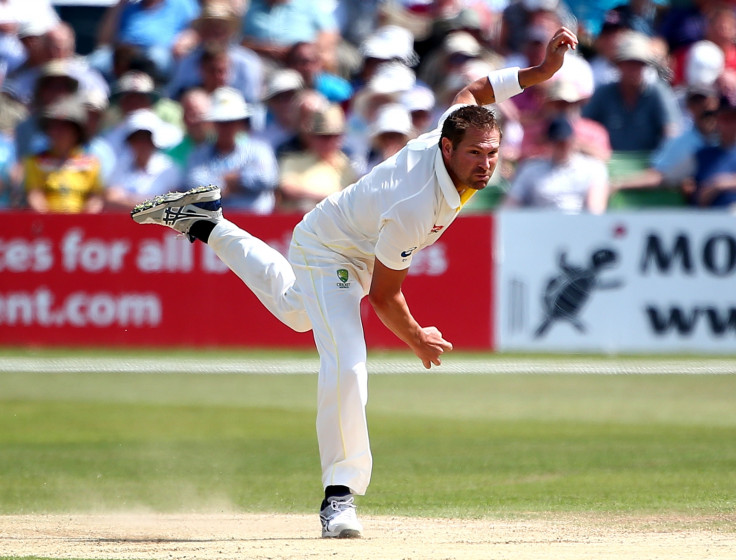 Final Predictions
Despite all this, there is a reason why Australia are still strong favourites to win the series. Their ODI side won the World Cup back in March, with their test team currently second in the ICC rankings. England, on the other hand, could not beat New Zealand or the West Indies in their two test series this year.
"The problem I'm really finding with England is that I think there no real variety in their bowling attack," Howson says.
"I think you really need it swinging round corner for Jimmy Anderson to have any impact. That's perhaps unfair on England's highest leading wicket taker, but against this Australia batting line-up of the likes of [Steve] Smith and [David] Warner it's going to need to swing for him.
"We don't really know how we're going to get on with a spinner. Moeen Ali and Adil Rashid are untested at this level. Australia may see that as an opportunity to wreak havoc.
"From that point of view I expect Australia to win 3-1 and for the series to be done and dusted before we reach the final test at The Oval," adds Howson.