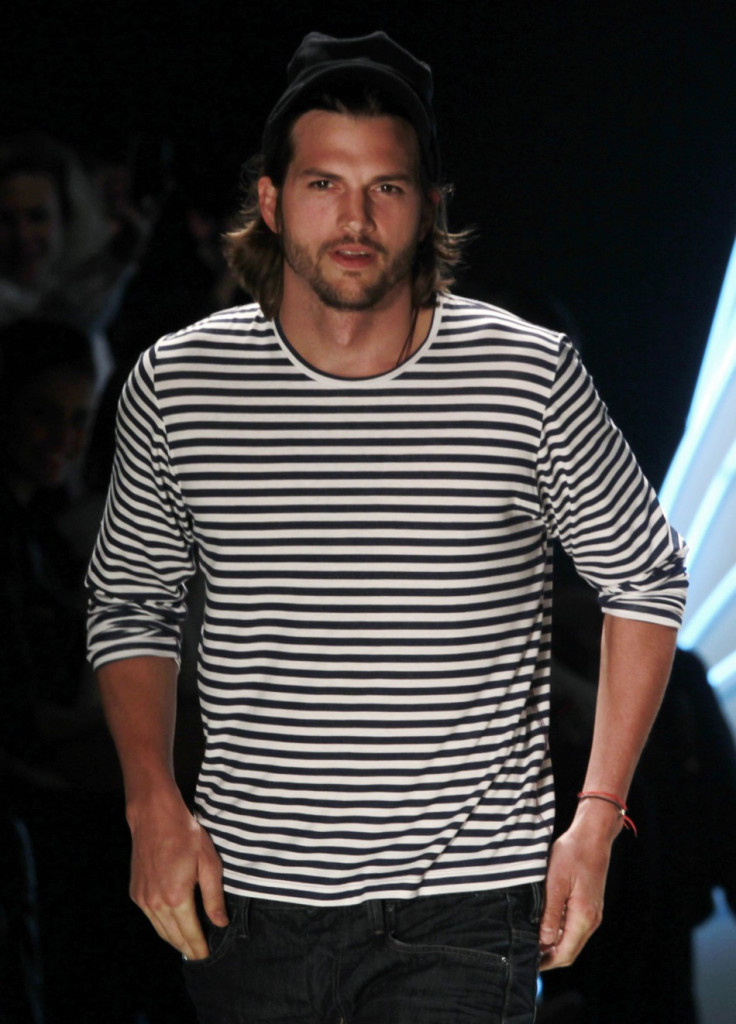 In a twist to the Kutcher-Moore-Leal saga, a new photograph has surfaced, reportedly taken some three months before their alleged fling at a nightclub.
In the photograph, the 33-year-old actor is seen leaving the Roosevelt Hotel with a blond woman, after watching the Beacher's Madhouse show with friends. He is seen driving off with the woman sitting in the rear of his car, the Mail Online reports. Interestingly, his wife, Demi Moore, was not present.
In response to all the speculation, Kutcher published a tweet Thursday, which read: "When you ASSUME to know that which you know nothing of, you make an ASS out of U and ME."
Meanwhile, a report in The Post claims that Kutcher's alleged mistress, Sara Leal, has demanded $250,000 for a tell-all interview.