Asian markets were in the red on 23 March, as investors reacted to the bomb attacks in the Belgian capital Brussels that left 34 people dead. Mainland China's Shanghai Composite Index was down by 0.4% at 2,987.87 points late in the session, a day after explosions rocked Brussels's airport and a metro train station in the city.
Investors took cues from a mixed trading session on Wall Street, where the Dow Jones and the S&P 500 stock indices fell 0.2% and 0.1% respectively.
The Hang Seng index slipped 0.6% to 20,532 points, while the Nikkei index was also down by 0.6% at 16,810.
"The terror attacks in Brussels, Belgium, will disrupt lives in the near term as airport security tightens and countries step up domestic security," said Bernard Aw, market analyst at trading firm IG in Singapore. Certainly, tourism-related stocks such as airline and hotel counters would be adversely affected in the near-term, until travellers adjust and get back to the norm."
Australian stocks fall
In Australia, the S&P/ASX 200 eased 0.5% to 5,142.27 points, a day after the Reserve Bank of Australia said the country's economy was improving.
"At the turn of the year the Australian economy seemed to have been picking up. That's a good starting point," RBA Governor Glenn Stevens said. "In the case of business surveys, better conditions seem generally to have continued in the early part of 2016, though labour market data have been more ambiguous."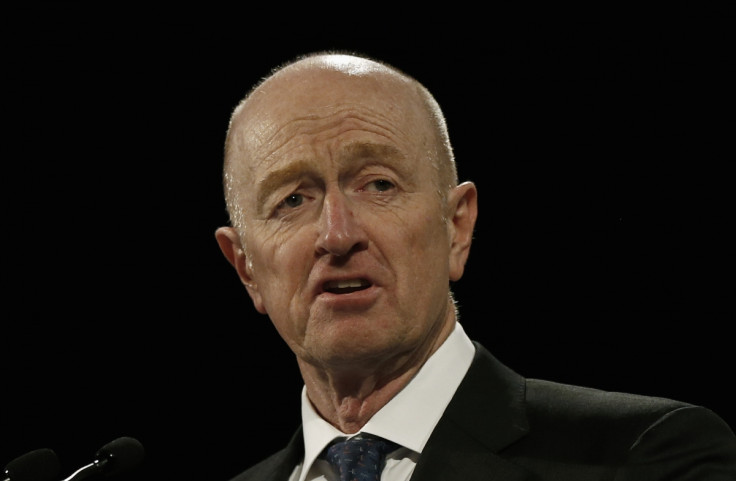 Meanwhile, South Korea's Kospi index was flat at 1,995.12 after the country announced its first confirmed case of the Zika virus. A 43-year-old man reportedly contracted the birth-defect causing pathogen during a trip to Brazil in February.
It raises fears that the virus could spread throughout the country, just months after it recovered from an outbreak of Middle East Respiratory Syndrome (Mers). The World Health Organisation has declared the Zika outbreak a global health emergency.