Asian Markets Edge Lower on US Election and Greek Bailout Uncertainties
Eurozone concerns return to focus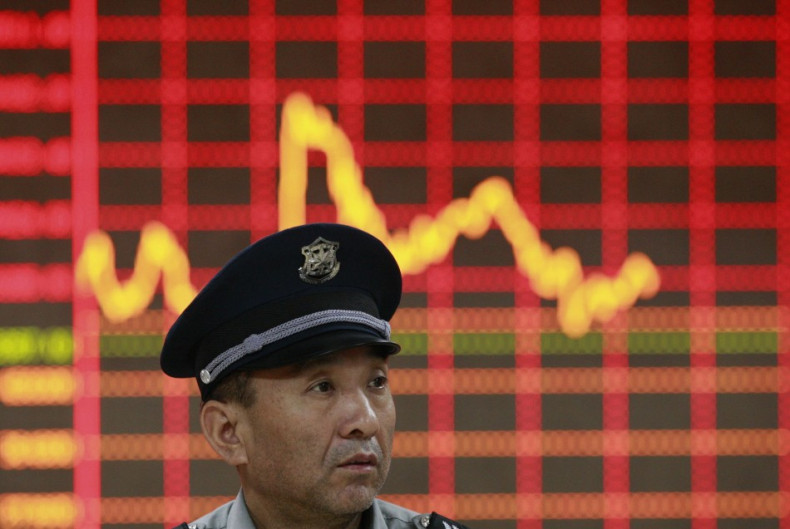 Most Asian markets were down in the morning as investors remained cautious of the US election outcome and eurozone concerns returned with Greek bailout issues.
Japan's Nikkei traded 0.35 percent or 31.15 points lower to 8976.29 at 02:20 GMT, while South Korea's KOSPI was up 0.19 percent or 3.71 points to 1911.93.
China's Shanghai Composite Index slid 0.36 percent or 7.62 points to 2106.41. Hong Kong's Hang Seng was down 0.26 percent or 57.82 points to 21948.58.
Analysts suggest that a win for Republican contender Mitt Romney is perceived as more positive for the equity markets.
"Markets will be looking forward to the other side of the elections when the uncertainty will disappear and we'll know if the Romney family will be moving into the White House or the Obamas will stay put," said Justin Harper, market strategist at IG Markets.
Meanwhile Greek woes have returned to haunt investors. The country's coalition government is trying to reach a consensus within the administration over a new set of austerity measures that could ensure the vital international bailout.
However, the government's decision to tighten its belt further has resulted in a nationwide outcry. Public and private sector workers are set to stage a 48-hour walkout in protest against the measures.
Major Movers
Semiconductor firms dropped in Tokyo, with shares of Dainippon Screen Manufacturing down 15.43 percent following reports that the company is expected to post a loss for the fiscal year. This prompted investors to drop other firms in the sector as well. Tokyo Electron fell 1.91 percent while Advantest was down 2.61 percent.
Shares of automobile major Toyota gained 1.09 percent after the company raised its earnings forecast for the year, even after weak sales in China.
South Korean carmakers Hyundai and Kia reversed the previous day's losses after the companies admitted to exaggerating mileage claims in the US. Shares of the firms traded 4.01 and 1.95 percent higher.
Financial major HSBC fell 1.67 percent in Hong Kong after the company reported lower quarterly earnings and noted costs of the money-laundering investigation in the US could be high.
Shares of Foxconn gained 4.72 percent after Citigroup and Nomura noted that the company may soon be part of Apple's supply chain.
Technology firm Daheng New Epoch Technology and electric appliance manufacturer Shanghai Highly Group were the major losers in Shanghai, falling 7.46 and 7.34 percent respectively.