Asian Markets Weekly Roundup: Markets Kickstart 2013 with Gains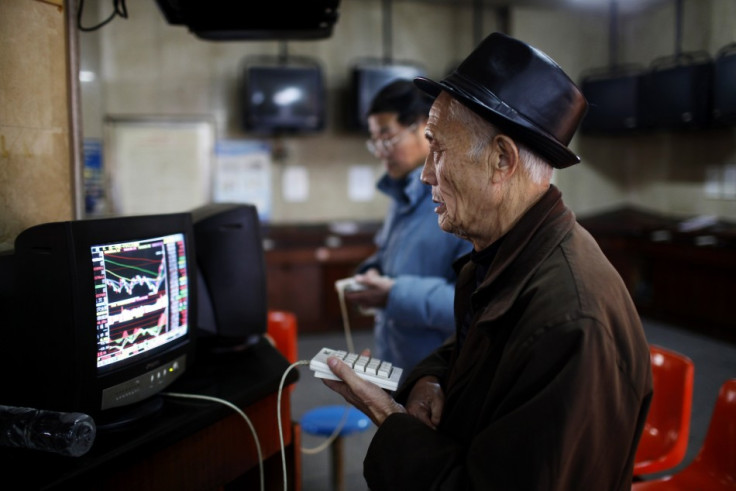 Asian markets continued to remain strong in the week with the regional benchmark gauge reporting gains for the seventh week as US avoided "fiscal cliff" crisis and China indicators pointed to better outlook.
Japan's benchmark Nikkei average index, which remained shut for most of the week, hit a 22-month peak on its first day of trading in 2013. China's Shanghai Composite Index added 2 percent in the week while Hong Kong's Hang Seng advanced 2.9 percent.
Australia's S&P/ASX 200 advanced 1.1 percent. South Korea's KOSPI gained 2.9 percent. MSCI's broadest measure of stocks outside Japan increased 3 percent.
Early in the week, US lawmakers reached a budget talk agreement just in time to avert a fiscal crisis. The last-minute deal cheered global stock markets with many of the benchmark indices hitting multi-month highs.
But the frenzied rally did not last long as traders got in to the details of the agreement, which included a delay in the implementation of spending cuts. Concerns on the US debt ceiling decisions also weighed in, with investors considering another potential political drama in Washington.
But sentiments saw moderate ease as US manufacturing figures released by the Institute of Supply Management (ISM) showed improvement. The index moved up to 50.7 in December from 49.5 in November, entering the expansionary territory of above 50 points. The December factory hiring was also reported to have increased, pointing to stronger performance of the US labour market.
Official data showed that US December unemployment remained little changed from the previous month at 7.8 percent. Companies have remained cautious in the final three months of 2012 as lawmakers wrangled over spending cuts and tax hikes, but appear to have managed to hold job rates steady.
China Growth Prospects
Recent economic indicators from China's statistics bureau and HSBC showed that the country's manufacturing and service sector remained in the growth territory in December. Official manufacturing Purchasing Managers Index (PMI) remained steady at 50.6 in December while service sector index rose to 56.1 from 55 in the previous month.
"Although the latest Chinese PMI data was slightly below expectations they still suggested that the Chinese economy ended 2012 on a firm note as solid domestic demand offset subdued external conditions," noted analysts at Lloyds Bank.
"In the face of stronger industrial activity we expect Chinese import growth to accelerate in the coming months particularly given some signs that destocking has slowed".
Further, as indicators increasingly point to a robust economic outlook in China, analysts expect the country's new communist leaders to be on top of reform measures as global economy remains weak. The regime had already indicated that it would take necessary measures to maintain economic stability and take up fine-tuning measures as and when needed.
Falling Yen in Japan
The Japanese Yen continued to remain week for the eighth week against the Dollar as traders looked to aggressive monetary easing measures from Bank of Japan after the pro-stimulus Liberal Democratic Party (LDP) took office. Exporter stocks remained upbeat in Tokyo on earnings hopes.
© Copyright IBTimes 2023. All rights reserved.