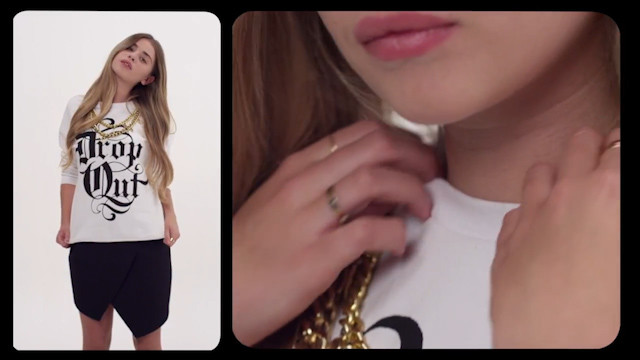 Asos shares are trading to the upside despite the online fashion retailer unveiling a 22% drop in half year profit.
The Asos stock is trading around 1% up, around 5,184.00p, after the group said it made £20.1m (€24.2m, $33.4m) in the six months to 28 February, which is down from £25.7m in the same period in 2013.
Asos blamed a hefty investment in expansion plans, which it said skewed the results.
"Asos is not and has never been about the short-term; the scale of the global opportunity remains as exciting as ever," said the group in a statement.
However, Cantor has cut the Asos stock target price to 5,000.00p from 6,400.00p with a rating of "hold".
Last month, Asos shares plunged 20% on market open despite the online fashion retailer unveiling soaring sales across the globe.
Panmure immediately cut its target price to 6,051.00p from 6,126.00p with a "hold" rating.
Asos revealed in a trading update that overall retail sales jumped 26% year-on-year while international retail sales accounted for 65%.
For the six months to 28 February 2014, Asos said retail sales rose by 34% year-on-year and had 8.2 million active customers, as of this date.
This accounts for a 36% in its customer base year-on-year.
The group said: "We have accelerated our investment in warehousing (both in the UK and Germany) and in IT, so that we will invest at least £68m in capital expenditure in the current year (previous guidance £55m)."