AstraZeneca Quizzed by Chinese Police as GSK Bribery Scandal Unfolds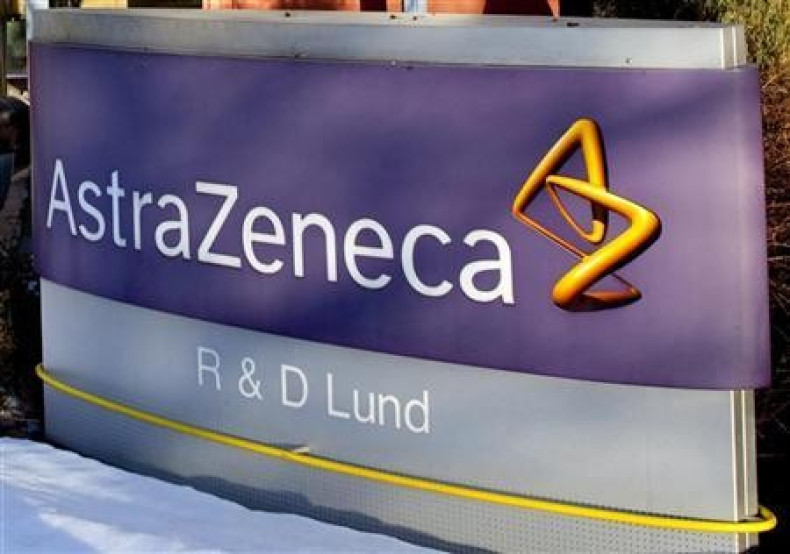 British drugmaker AstraZeneca is the latest foreign firm to be questioned in China, after the country pledged to crack down on the pharmaceutical industry, following the GlaxoSmithKline bribery scandal.
In a statement to IBTimes UK, British drugmaker AstraZeneca confirmed that it was visited by the Shanghai Public Security Bureau - Huangpu Branch (PSB), regarding a local police matter focused on a sales representative.
"We believe that this investigation relates to an individual case and while we have not yet received an update from the PSB, we have no reason to believe it's related to any other investigations," said a spokesperson to IBTimes UK.
"AstraZeneca is committed to acting with integrity at all times and in all of our operations and interactions around the world. AstraZeneca adheres to high ethical standards in the pharmaceutical industry, and does not tolerate any illegal or unethical conduct in our business activities.
"We have a strict global policy on ethical interactions, which all our employees and third parties acting on our behalf must follow, wherever they operate. This includes comprehensive processes for identifying and reporting any breaches. All AstraZeneca China employees and third parties on AstraZeneca's behalf are required to strictly comply with these guidelines in the conduct of business."
While, the AstraZeneca visit is not yet linked to GSK directly, China announced it will tighten its pharmaceutical sector regulations overall, in a bid to crack down on malpractices.
GSK Investigation Heats Up
AstraZeneca's PSB visit also follows the Chinese authorities' case against other British pharmaceutical group GSK.
Over the last month, Chinese officials revealed that four China-based senior executives at British drugmaker GlaxoSmithKline channelled £324m in bribes through travel agencies and consultancies.
GSK told IBTimes UK that Abbas Hussain, President International - Europe, Japan, Emerging Markets & Asia Pacific at GSK, had a "very constructive meeting with the PSB" at the weekend.
"GSK is taking this situation extremely seriously and that is why we are here," said Hussain.
"Certain senior executives of GSK China who know our systems well, appear to have acted outside of our processes and controls which breaches Chinese law. We have zero tolerance for any behaviour of this nature."
"I want to make it very clear that we share the desire of the Chinese authorities to root out corruption wherever it exists. We will continue to work together with the PSB and we will take all necessary actions required as this investigation progresses.
Earlier, media reports indicate GSK CEO Andrew Witty is expected to unveil the company's official response to the bribery allegations it faces in China during a quarterly results announcement on Wednesday.
"He will give his perspective on what appears to have gone on and how it can be put right," said one of the sources cited by the Wall Street Journal.
While GSK statements revealed 'surprise' at the Chinese authorities' investigations and revelations, the company say they are now working with them to help reform the sector.
"We fully support the efforts of the Chinese authorities in their reforms of the medical sector and stand ready to work with them to make the changes for the benefit of patients in China," said Hussain.
"We will actively look at our business model to ensure we make a significant contribution to meeting the economic, healthcare and environmental needs of China and its citizens.
"In addition, savings made as a result of proposed changes to our operational model will be passed on in the form of price reductions, ensuring our medicines are more affordable to Chinese patients."
Despite the raft of news, the GSK stock price traded flat at 1,704.00p while AstraZeneca's shares traded slightly on the upside at 3,286.50p.