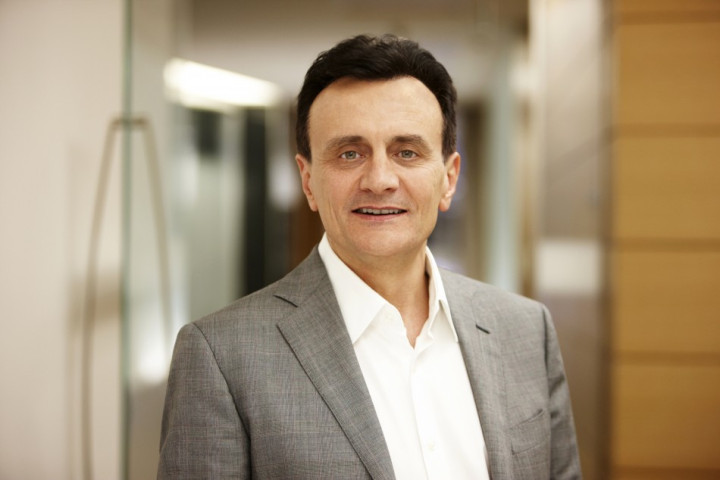 Pharmaceutical giant AstraZeneca has acquired Pearl Therapeutics, a California-based respiratory disease treatment specialist, in a deal worth up to $1.15bn.
As a result of the deal, AstraZeneca said it will get hold of a potential new treatment for chronic obstructive pulmonary disease currently in late-stage development at Pearl, as well as existing inhaler and formulation technology which "provides a platform for future combination products".
"Chronic obstructive pulmonary disease continues to increase worldwide and there is a growing need for the next generation of inhaled combination products," said Pascal Soriot, chief executive of AstraZeneca.
"Pearl's novel formulation technology, together with its development products and specialist expertise are a great complement to AstraZeneca's long-established capabilities in respiratory disease, one of our core therapy areas."
AstraZeneca will pay an initial $560m (£361m, €424m) for 100% of Pearl shares. If certain development and regulatory conditions are met, a further $450m could be paid out. Another set of sales-related conditions could see this topped up with another $140m, bringing the total deal worth a potential $1.15bn.
"We have been impressed with AstraZeneca's expertise, focus and speed of execution and are delighted to be joining the group, a global leader in respiratory disease, as we believe that Pearl will be an excellent fit for its respiratory portfolio," said Kevin Ferro, chairman of the board of Pearl Therapeutics and CEO of Vatera Healthcare Partners, Pearl's lead investor.
"We believe AstraZeneca will provide significant value in supporting the further development and registration of our lead product, PT003, and in leveraging our technology platform to realise future products including a triple agent therapy for respiratory disease."
The deal should be closed in the third quarter of 2013 said AstraZeneca, adding that there will be no impact on the firm's financial guidance for the year.
It comes after AstraZeneca lost its US patent on Pulmicort Respules asthma treatment. The patent was invalidated by the district court of New Jersey, which means generic versions of the medicine will likely emerge and threaten the drug's profitability at the UK's second-largest pharmaceutical company.
AstraZeneca managed to gain a temporary injunction on any generic Pulmicort Respules being produced while it appeals against the court's decision.
"We intend to vigorously defend the intellectual property rights protecting Pulmicort Respules," said Paul Hudson, Executive Vice President, North America.
In the first quarter, AstraZeneca posted a 36% drop in pre-tax profit to £1.3bn after a number of patent expiries.
"As anticipated, the first quarter performance reflects the loss of exclusivity for several large products. We remain focused on our strategic priorities of returning to growth and achieving scientific leadership," said CEO Soriot.
The company said it expects a mid-to-high single digit decline in full-year revenue on a constant currency basis, while core earnings per share for the year will likely decline at an even faster rate than revenue.
When announcing the Pearl deal, AstraZeneca said it would have no impact on its previous financial guidance for 2013.