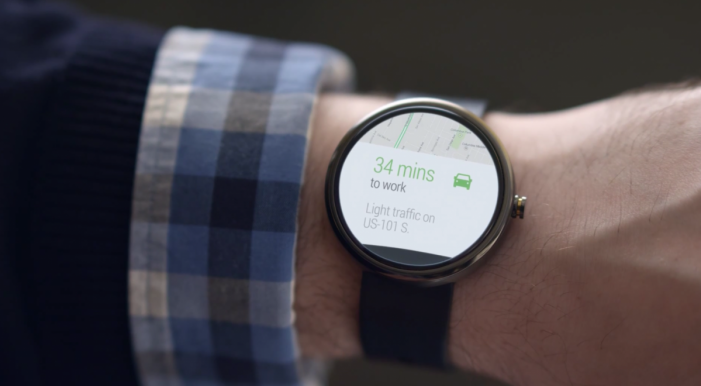 Taiwan-based Asus which is highly expected to unveil a sub $100 Android One powered smartwatch at the upcoming IFA 2014 in Berlin, Germany, has now made official its intention to provide a curved shaping to the display of its ultra low-cost wearable.
The company has posted an official teaser image which clearly indicates its curved display and hints at a camera-like enhancement at the front.
Asus has also indicated that the release date of its first smartwatch-like wearable device is 3 September.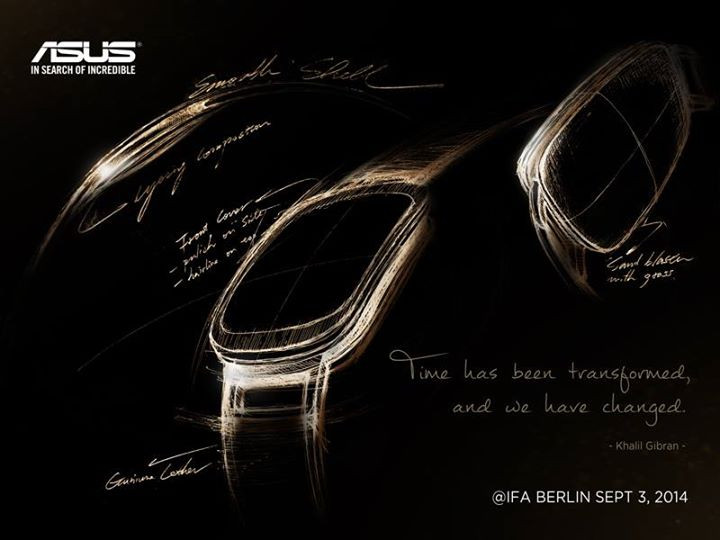 Interestingly, Motorola is also pegged to launch a round-faced (incorporating a curved display) smartwatch in Berlin, on 4 September, along with LG that is set to make official the LG G Watch R having the curved display form factor.
However, taking a deeper look at Asus' latest teaser image, it is evident that the outer form factor of its sub $100 smartwatch will be somewhat unconventional in comparison to the formal curved/round display form factors.
Intuitive Design
A curved (or round) form factor should give the wearable a 'watch like' feel, rather than a geeky gadget-like feel.
In fact, Asus' first smartwatch, once official, should do a world of good to users preferring to own a universal device that serves as their watch, alarm clock, mobile phone, and fitness monitor (high-end wearable variants incorporate the health-monitoring functionality), rather than own yet another high-end geeky gadget-like wearable that incorporates a complex outer form factor.
Asus' smartwatch should win the race against wearables of other brands for its simple yet no-nonsense feel, and of course the pricing which as of now is expected to be $99.
Features
An important feature that users need to check out once the Asus smartwatch is officially launched is the gesture control and 'voice control' functionality, both of which were hinted at recently by Asus chairman Jonney Shih.
Also, an AMOLED display incorporating the watch-like curved form factor is expected to adorn the Asus sub $100 Android wearable.
However, it is imperative to note that Asus' wearable is unlikely to be a high-end device (considering its expected sub $100 pricing) like the Samsung Gear Live, as the former in all probability will not incorporate functionality such as the health/fitness monitoring inbuilt applications (present in Samsung Gear Live).
But, with new speculations hinting at a second Asus wearable which is likely to be a high-end gadget (expected pricing: $149), health/fitness monitoring features should reach Asus loyalists throughout the world, after all.
Asus' first wearable device could be a gadget worthy of its price tag (and boost the low cost wearables segment) considering the fact that the Taiwan-based manufacturer releases products that synchronise well with their pricing. Asus Nexus 7 tablet and Asus Padfone Infinity provided features that justified their price tags.