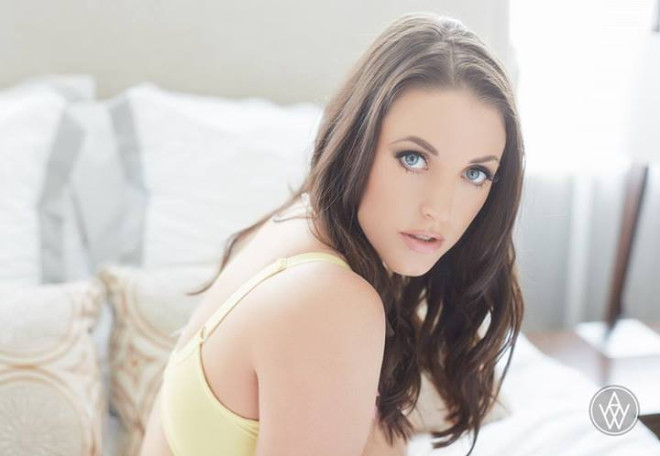 An Australian porn star secretly filmed an erotic movie inside a university library without permission, while students studied nearby.
Angela White, who once ran as a candidate for the Sex Party in the 2010 Victoria state elections, filmed the porn film with a partner discreetly sometime this year, perthnow.com.au has reported.
She made the movie with a male co-star in the La Trobe University library in Bundoora, with footage featuring a sexy study session taking place between bookshelves. White and her male friend then move over to some nearby desks while her lover keeps an eye out.
During the film a student can be seen looking for library books nearby.
A university spokesman said they did not know about the film until some students informed them of it, adding the establishment was "shocked and appalled by this brazen act".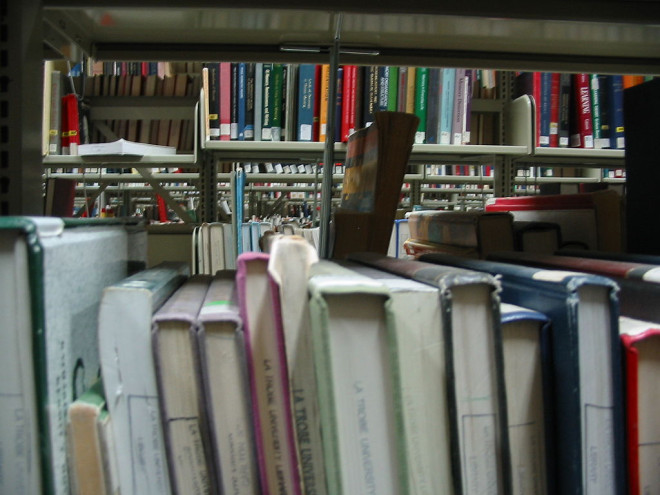 "Permission was not sought, nor would it have been given. If requested we would assist fully with any police investigation."
A Victoria Police spokeswoman said that charges could be brought if the pair were caught in the act, while sources told the Herald Sun it could be illegal to publish the footage online.
Herald Sun also reports that betting has now opened as to where White will film her next porn film, with an elevator, car wash, car park and supermarket aisle coming up as popular choices.
The outside favourites are the grounds of Kirribilli House, where Kate Middleton and Prince William stayed during their tour of Australia.