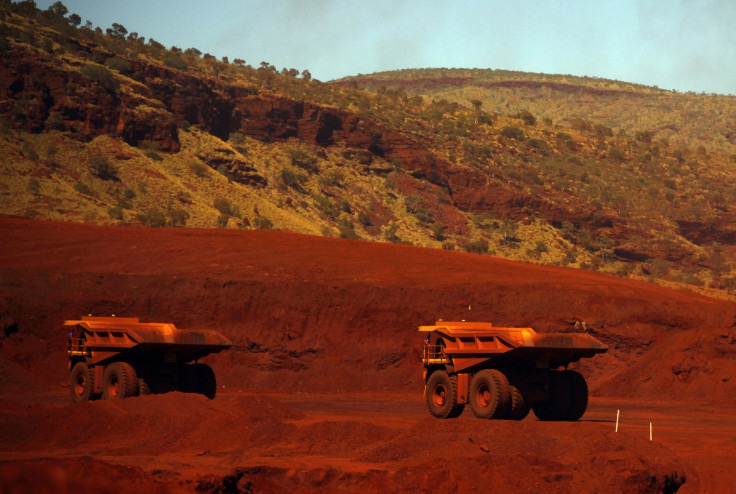 Australia has reported weaker-than-expected economic growth between April and June, due mainly to dipping commodity prices and falling exports. Its gross domestic product grew 0.2% from the previous quarter, less than the 0.4% growth forecast by analysts and well short of the 0.9% expansion posted in the first quarter.
That represents the slowest rate of growth recorded since the first quarter of 2013. In annual terms, the economy grew 2% in the second quarter, down from the 2.3% increase in the previous three months.
The Australian Bureau of Statistics said the slowdown was due to reduced mining and construction activity and a decline in exports. The Australian dollar fell to a six-year low of $0.699 against the US dollar on the news.
More easing?
"Australia is largely considered a satellite economy to China, so any indication of weakness in China and traders look at the Australian dollar as the first currency outside China to feel the strain," John Hardy, head of foreign-exchange strategy at Saxo Bank A/S, told Bloomberg.
Daniel Martin, senior economist for Asia at Capital Economics, said the weak data could force the Reserve Bank of Australia (RBA) to cut interest rates for the third time this year. "The upshot is that GDP growth now looks on track to come in roughly in line with our below-consensus forecast of 2% this year," he told the Sydney Morning Herald.
Australia's central bank decided to maintain its key lending rate unchanged at its monthly policy meeting on 1 September. The RBA's interest rate has been at a record low of 2% since May.