Australia's Commonwealth Bank announces record A$9.1bn profit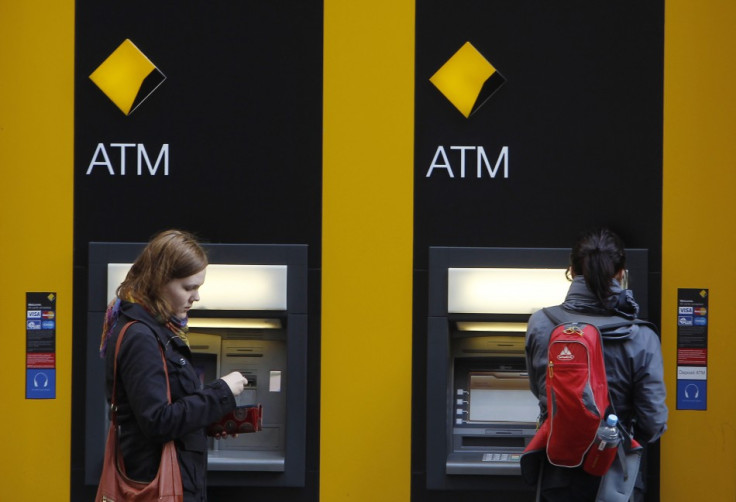 Australia's biggest lender by market value, Commonwealth Bank (CBA), has announced a record full year net profit of A$9.1bn (£4.2bn, €6bn, $6.6bn).
Cash profits, which are the lender's preferred measure of performance, also came in at A$9.1bn, a 5% increase from the previous year.
In a statement, the bank said it was raising A$5bn to meet stricter capital ratio requirements and placed a trading halt on its shares on 12 August.
The announcement follows similar moves from other big lenders in Australia to strengthen their finances.
Last week, the Australia and New Zealand Banking Group raised A$3bn by selling shares at a 5% discount while Westpac raised A$1.3bn.
Optimistic outlook
"Maintaining a flexible and strong balance sheet, including a strong capital position, continues to be a strategic focus for the group," CBA chief executive Ian Narev said.
"We now have greater certainty regarding the key requirements of global relativity and mortgage risk weights.
"Our announcement today strengthens our position in response to those requirements."
Narev said he was optimistic over the outlook for the Australian economy despite slowing growth in the country's key export market China.
He noted that the Reserve Bank of Australia's accommodative monetary policy had stimulated residential construction activity and eased the economy's reliance on the mining sector.
"Household credit quality remains high, though the banking sector and our regulators are conscious of the potential impacts of a sustained period of low interest rates, and are therefore taking measured action," he said.
© Copyright IBTimes 2023. All rights reserved.